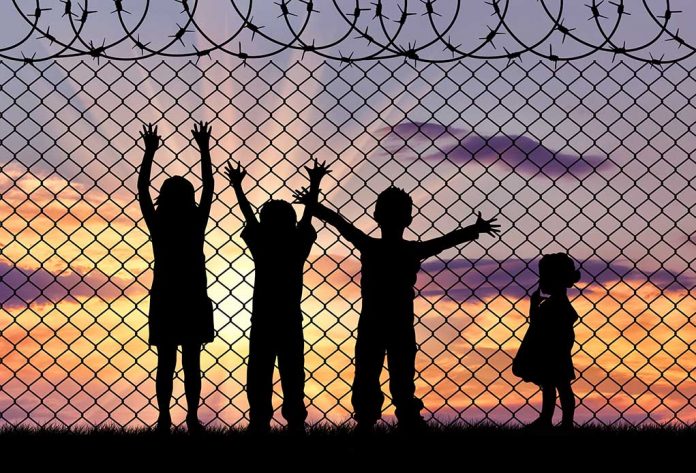 (RepublicanJournal.org) – The crisis in Afghanistan has pulled a lot of media attention from the ongoing catastrophe at the US/Mexico border. However, it hasn't gone away; in fact, the available evidence appears to suggest it's only getting worse. On Thursday, September 16, Lara Trump offered her reaction to recently released photos of two young children apparently abandoned in the Rio Grande Valley.
Trump said the image was "a horrifying thing to see." She then turned her attention to the Democratic Party, particularly on Rep. Alexandria Ocasio-Cortez (D-NY). She reminded viewers that AOC had been vocal about humanitarian issues at the border during the Trump administration but has so far failed to voice any concerns during President Joe Biden's tenure.
Lara Trump on 'horrifying' images from border: Why is AOC at the Met Gala and not the border?https://t.co/cK3V5YrAWY

— Fox News (@FoxNews) September 16, 2021
While discussing Rep. Ocasio-Cortez's conspicuous absence at the border, Lara Trump noted the liberal Congresswoman recently made an appearance at the Met Gala wearing a "very fancy dress." This outfit caught the attention of other commentators, too; AOC turned up to the event wearing a white gown emblazoned with the words "Tax the Rich." Many have pointed out the irony in this supposed political statement; the dress was an expensive designer piece, and tickets to the Met Gala cost more than $30,000.
Tax the rich, indeed.
Copyright 2021, RepublicanJournal.org