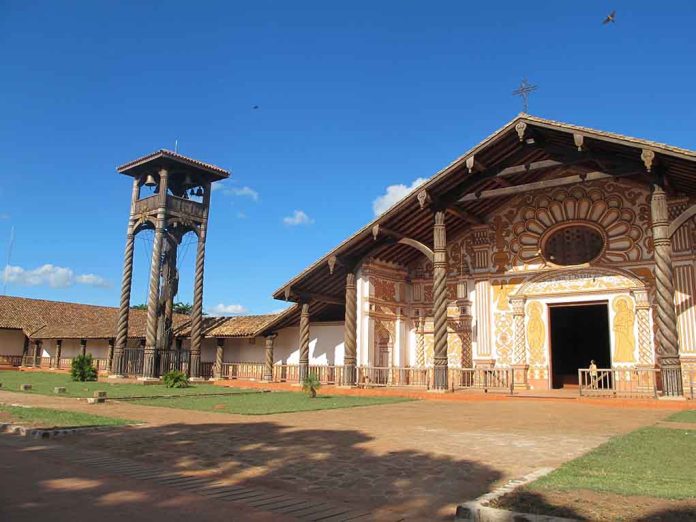 (RepublicanJournal.org) – In October of this year, a Haitian gang made headlines worldwide when it kidnapped a group of Christian missionaries. The criminals captured 16 Americans and one Canadian, and a number of the group members were children. The gang had released five hostages in recent weeks, but now all the missionaries are free once again.
Late last week, reports emerged that the gang had freed the remaining 12 hostages. In November, the first two gained their freedom, with three more following in early December. The media did not learn the identities of the individuals who went free.
#UPDATE: Haitian gang releases remaining missionaries held hostage for months – https://t.co/nkelhlNz9Y #OANN pic.twitter.com/sqfNrmfT5C

— One America News (@OANN) December 16, 2021
The 400 Mawozo gang demanded a ransom of $1 million immediately after the kidnapping. It's unclear whether the gang released the hostages because it received a ransom. However, there were weeks of intense negotiations between 400 Mawozo leaders and police representatives.
Kidnapping is one of the main fundraising activities of the 400 Mawozo gang. Haiti, the Caribbean nation where the group operates, has experienced political and social turmoil for much of this year. There was significant political unrest in the country following President Jovenel Moïse's assassination in his private residence in July. Some sources blame the assassination on the fact Moïse was gathering information about drug traffickers in his country to turn over to US and UN authorities.
Copyright 2021, RepublicanJournal.org