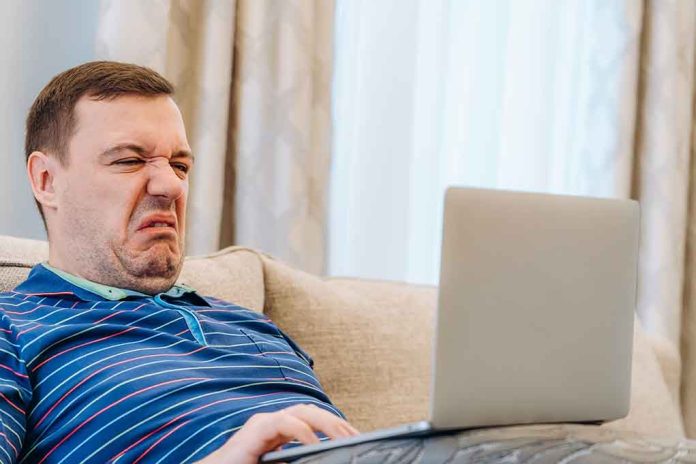 Karl Rove Is Privately Working With Democrat Groups, Report Finds
(RepublicanJournal.org) – Following the Supreme Court's overturning of Roe v. Wade, Texas, along with many other states, banned abortion. However, not everyone in the Lone Star State agrees with the total prohibition of the procedure. Even some Republicans are working with Democrats to get rid of the ban.
Texas: Karl Rove & Dade Phelan Working With Democrats To Advance Pro-Choice Agenda via @nationalfile https://t.co/6t5fWhSWqM

— Julie @jffree1 (@jffree1) September 28, 2022
One of the prominent conservatives trying to put an end to the state's restriction is Karl Rove, a renowned Republican strategist. Speaking with Texas Tribune CEO Evan Smith, Rove opined the state was being too strict and that it was taking an extreme approach. The strategist believes the abortion ban is going to cause issues for Republicans who serve in next year's legislature.
Another recognizable name among the Texas GOP members fighting the ban is the state's House Speaker, Dade Phelan. The Republican leader also spoke with Smith and indicated state legislatures may rework the law that criminalizes abortions. Phelan noted that some members of the Texas House of Representatives have expressed concern that there are no exceptions to the state's prohibition regarding pregnancies that are the result of incest or rape.
Both Phelan and Rove have started working with Democrats to help pass pro-choice policies. Many Texas conservatives are critical of this, such as Luke Macias, who claimed on his show that House Speaker Phelan felt there were some children that "can't be killed" that "should be able to be killed." Conservative activist Cary Cheshire noted he continues to hear complaints from "grassroots folks" over the speaker's comments.
I continue to hear from grassroots folks upset about the comments @DadePhelan made last weekend. This is not the direction we want the Texas House to go.

Glad @CarrieIsaac is working behind the scenes to ensure we have a conservative speaker. #txlege https://t.co/jLpQucBpdx

— Ultra MAGA Cary Cheshire (@CaryCheshireTX) September 28, 2022
Macias noted during his show that Texas has some of the strongest anti-abortion laws in the country and should feel proud about its pro-life policies.
Copyright 2022, RepublicanJournal.org