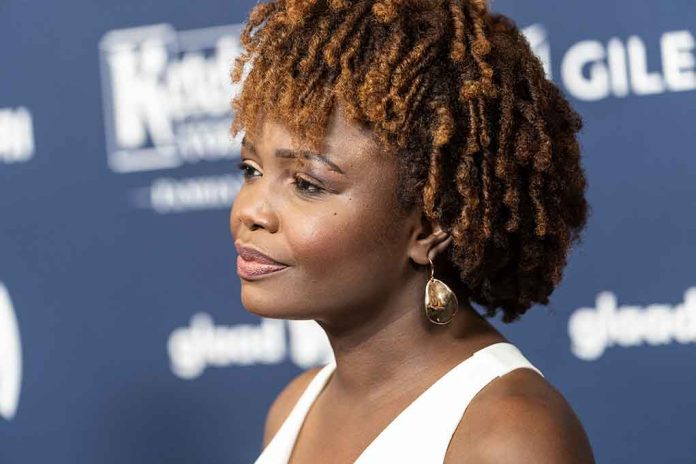 (RepublicanJournal.org) – While there is no universal definition for a mass shooting, many advocacy groups count any incident in which four or more people are killed by a gun, excluding the shooter, as a mass shooting. Gun Violence Archive identified 131 such events in the US in 2023, averaging out to more than one mass shooting per day since the start of the year. According to a CNN count, there have been 19 shootings at schools, colleges, and universities since January 1, 2023. Now, news has hit that an active shooter killed three school children and three employees of Covenant School, a private Christian institution in Nashville, Tennessee.
Shooter Enters Schools and Starts to Kill
On Monday, March 27, 28-year-old Audrey E. Hale, who identified as a transgender man, shot open a side door to the private school they attended as a child. Upon entering, the perpetrator began shooting people nearby, eventually ending up on the second floor. The assailant carried three guns, including two assault-style firearms.
Three 9-year-old children, one of which was the daughter of Covenant Presbyterian Church's pastor, lost their lives in this tragedy. Hale also killed three adults: a custodian, a substitute teacher, and the head of the school.
Police officers were able to stop the active shooter 14 minutes after they received the first 911 call. The shooter died on the scene after officers returned fire.
Reporter Corrects White House Press Secretary
In the afternoon on the day of the fatal attack, White House Press Secretary Karine Jean-Pierre addressed reporters about the devastating event. She first spoke about President Joe Biden's push to restrict gun access, adding that reports said six children were dead. A reporter quickly jumped in to correct her number, highlighting it was "three kids and three adults."
In a talk given just a little after Jean-Pierre's, President Biden called the tragedy "heartbreaking" and "a family's worst nightmare." He then praised the heroes who responded quickly to the shots and stopped the shooter before calling for Congress to pass his ban on assault weapons. He also asked for focus to be placed on the mental health care of those who witnessed the event.
According to police, doctors were treating Hale for an emotional disorder. They also noted that the assailant's parents did not think their daughter should have been allowed to own any weapons. In the years leading up to the shooting, Hale legally obtained seven different firearms, along with plenty of ammunition for each of them, at five local stores.
In the wake of yet another school shooting, citizens on both sides of the aisle are demanding something be done to stop what many people are now calling an "epidemic" of gun violence in our nation.
Copyright 2023, RepublicanJournal.org