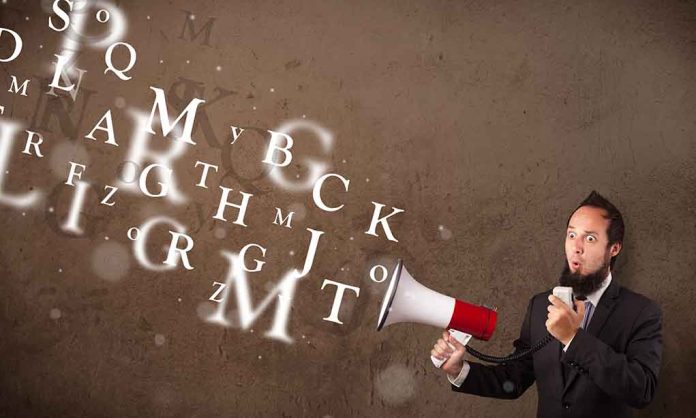 (RepublicanJournal.org) – It's no secret that Vice President Kamala Harris has struggled to find her footing since the beginning of the Biden administration. After stepping into office, her approval ratings slid to a point even lower than the beleaguered President Joe Biden. Detractors claim she isn't putting enough effort into the job. As the words of one recently hired staffer suggest, careless hiring policies aren't doing her any favors.
Jamal Simmons is set to become Kamala Harris' newest communications director following the departure of Ashley Etienne in December. Unfortunately, several interesting revelations about his past remarks came to light shortly after the VP's office announced the selection.
Simmons, who used to host a news program for mainstream media outlet The Hill, once described Joe Biden as "dazed and confused." He also mocked Biden for his many gaffes and exaggerated stories, calling this type of behavior standard for "Uncle Joe."
VP Harris' new comms director suggested Biden 'Dazed and confused,' slammed Trump for 'janky science vaccine' https://t.co/ttwe98UYpG

— Fox News (@FoxNews) January 7, 2022
Simmons also cast doubt about the safety and efficacy of vaccines while the Trump administration was pushing to get them on the market as quickly as possible in response to the COVID-19 pandemic. That's an especially ironic viewpoint given the Biden administration's tireless efforts to coerce the general public into getting vaccinated.
Could the vice president really not have found someone less controversial to do this job?
Copyright 2022, RepublicanJournal.org