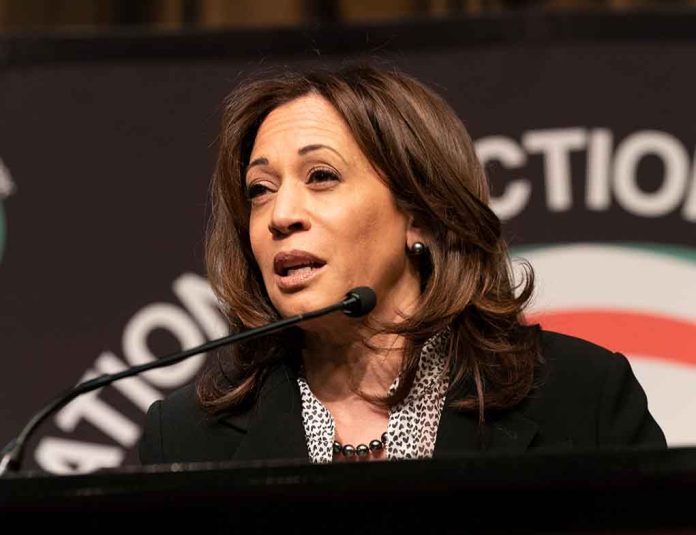 (RepublicanJournal.org) – Americans will forever remember January 6, 2021, as the day rioters breached the Capitol Building in Washington, D.C. However, the incident wasn't the only disruptive act that took place in the area early last year. An unidentified suspect allegedly planted pipe bombs outside the headquarters of both the Democratic National Committee and the Republican National Committee on January 5. Now, major questions are arising regarding how the intelligence police services failed to act on this apparent offense.
Vice President Kamala Harris visited the Democratic National Committee headquarters on January 6, after the attacker allegedly planted the pipe bomb in the complex. However, the Secret Service reportedly checked out the vicinity comprehensively prior to Harris' arrival and reported no bombs. Additionally, the US Capitol Police only initiated the investigation into the matter after the vice president was on the premises.
Some people are now questioning why agents didn't discover the pipe bomb before she arrived. Senator Ron Johnson (R-WI) wrote a letter to Secret Service Director James Murray on Wednesday, proposing that it seemed strange the agents didn't find the device during their sweep of the area. The Secret Service did not immediately respond to a request for comment from Fox News Digital.
Johnson presses Secret Service on whether agents missed pipe bomb outside DNC HQ during Harris visit https://t.co/Sf8gORgZ8V

— Fox News (@FoxNews) February 16, 2022
Do you think there's more to this story than meets the eye?
Copyright 2022, RepublicanJournal.org