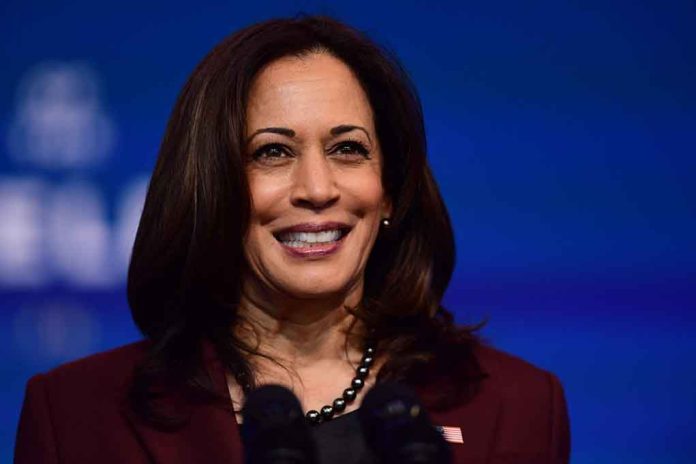 (RepublicanJournal.org) – It's no secret that President Joe Biden is quickly losing his popularity with American voters. However, his second-in-command is having just as much trouble, if not more, regarding the polls. Vice President Kamala Harris has caused herself a string of blunders and other issues, and they're severely impacting her credibility. One conservative commentator recently compared her to another politician whose career took a nosedive after becoming the vice president.
Dan Quayle was a rising star within the GOP in the late 1970s and 1980s, serving in both the Senate and the House of Representatives. Even so, when he became the vice president under George H.W. Bush following the 1988 election, voters soured on him, and his promising political career never took off.
In a recent article for The Daily Beast, Matt Lewis drew attention to the similarities between Harris and Quayle, suggesting the former could be on her way down the same path as the latter. Lewis mused that vice presidents are more often older and more experienced than their presidents (think Joe Biden under Barack Obama). The reverse situation, in which both Harris and Quayle found themselves, poses complex challenges that both failed to overcome. Undoubtedly, her lack of presence on issues that matter to Americans, coupled with rumors of her poor treatment of her staff, isn't helping the situation.
https://twitter.com/mattklewis/status/1463481084419756044
Do you think this is a fair assessment?
Copyright 2022, RepublicanJournal.org