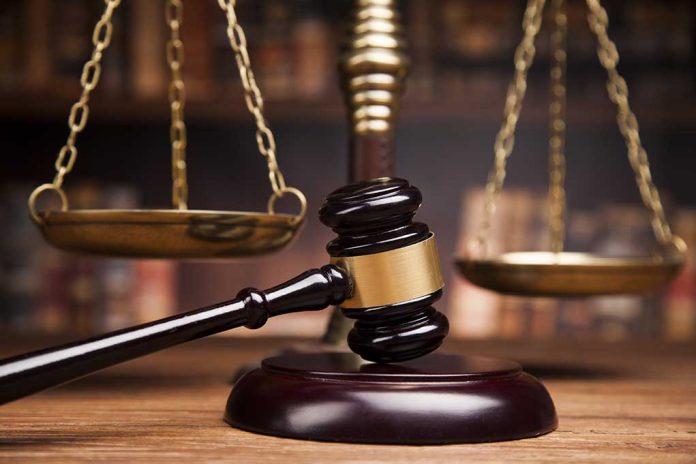 (RepublicanJournal.org) – Rumors and whispers about the potential retirement of Justice Stephen Breyer from the Supreme Court bench have been swirling for some time now. News media quickly picked up the story earlier this week and ran with it, even before Breyer had finalized his decision or handed in his letter of resignation. Several sources now say the rapid leak of the information left the judge shocked.
On Wednesday, January 26, an anonymous insider source revealed to the press that Breyer had communicated his intention to retire to the president. This is something of a break with tradition; ordinarily, outgoing Supreme Court justices announced their retirements themselves.
Multiple sources claim the news upset Breyer and that he would have preferred to reveal it to the public himself.
Breyer is upset about the way this leaked out, sources close to SCOTUS tell me. Usually SCOTUS justices are allowed to announce their retirement on their own terms, as has occurred in the last three retirements. (see thread and timing, below)
This is very early in the yr./term https://t.co/s2JWoxuWDu

— Susan Crabtree (@susancrabtree) January 26, 2022
Liberals have spent months asking the 83-year-old to step down so President Joe Biden and the Democrat-controlled Senate could replace him with a younger Left-wing judge. Breyer initially resisted their efforts but ultimately announced his official retirement from the bench in a letter to Biden sent on January 27.
Once Breyer leaves the bench, Joe Biden will have to hurry to select a nominee while Democrats retain control of the Senate. Analysts believe Ketanji Brown Jackson, who then-President Barack Obama appointed to a district court judgeship in 2013, is the most likely pick at this point.
Justice Stephen Breyer spent 27 years on the Supreme Court bench after former President Bill Clinton first appointed him. He weighed in on several of the most pivotal cases in our nation's history during that time.
Copyright 2022, RepublicanJournal.org