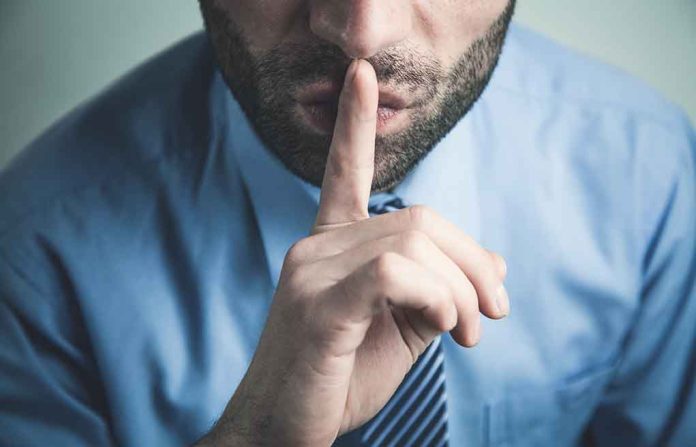 (RepublicanJournal.org) – Last week, we reported on the noise around Justice Stephen Breyer's planned retirement and the fact he had not intended for the news to reach the public as soon as it did. At the time, we knew only that an "anonymous insider" had leaked the story, much to the disapproval of the judge himself. The identity of that person has now become known.
According to Senate Judiciary Committee Chair Dick Durbin (D-IL), President Joe Biden's chief of staff Ron Klain leaked the news. Durbin revealed that Klain contacted him on Wednesday to share the information, urging him to keep it a secret as Justice Breyer intended to make his own announcement about it, potentially weeks or months later. Durbin claims he kept the information largely confidential, telling only his wife. However, major news outlets ran the story just a couple of hours after Klain called Durbin.
Biden's chief of staff leaked Breyer retirement to 'limited' group, Durbin says https://t.co/vJo4fz7IcC

— Tom Fitton (@TomFitton) February 1, 2022
It isn't clear how many other individuals Klain told about Breyer's intention to retire; Senate Majority Whip Dick Durbin is among the most powerful lawmakers in Washington, DC. There is also confusion over exactly who leaked the story to the media.
Senator Durbin said he did not know who Joe Biden intended to select as Stephen Breyer's replacement. However, the president has indicated he would prefer a woman of color to take up the role.
Copyright 2022, RepublicanJournal.org