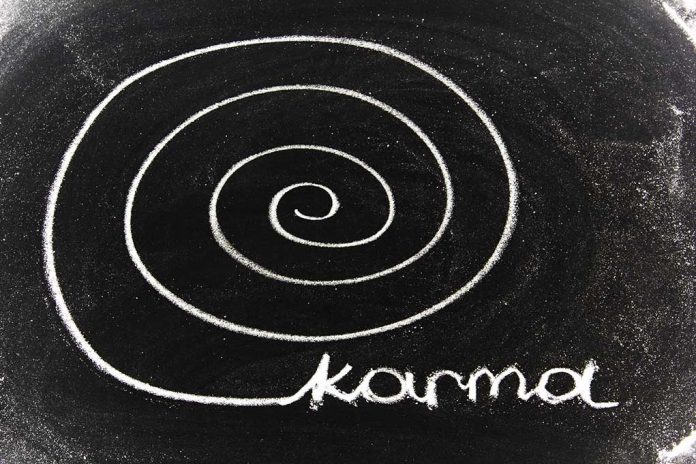 (RepublicanJournal.org) – Rep. Alexandria Ocasio-Cortez is no stranger to controversy. She raised the hackles of many Conservatives again earlier this month when she suggested that packing the US Supreme Court was the only way to stop Conservative judges from imposing more restrictive rules around abortion. Since the court's right-leaning majority grew to 6-3, the idea of expanding the court is something many Democrats have discussed; however, Justice Stephen Breyer has issued a word of warning in this regard.
In an interview with NPR published on Friday, September 10, Breyer warned progressives against expanding SCOTUS, saying, "What goes around comes around." He pointed out that a Conservative-controlled government could modify the nation's highest court in the future if Democrats set a precedent now.
Justice Stephen Breyer issued a warning to progressives who want to expand the Supreme Court. "What goes around comes around. And if the Democrats can do it, the Republicans can do it," Breyer told NPR in an interview published Friday. https://t.co/UL3Xrojcp1

— Newsmax (@newsmax) September 10, 2021
Breyer, now 83, has found himself caught in Liberals' crosshairs this year, with some suggesting he should step aside to allow Joe Biden to appoint his replacement. Otherwise, a Republican president might get the opportunity to broaden the disparity on the bench even further. However, Breyer was unwilling to entertain the idea.
The debate around packing the Supreme Court bears similarities to that around ending the filibuster. Either move could benefit Democrats in the short run, but fortune could swing the other way in years or decades to come.
Copyright 2021, RepublicanJournal.org