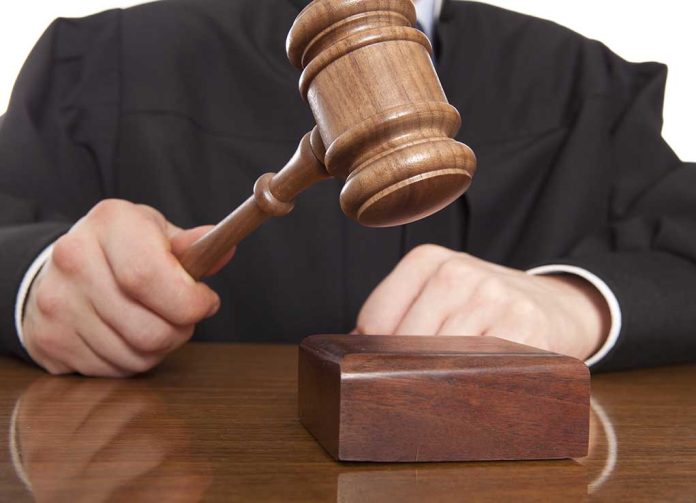 Judge SHUTS DOWN Controversial Leftist Law!
(RepublicanJournal.org) – When it comes to areas with liberal values in the United States, California is perhaps the best example. The nation's biggest state by population is more generous to criminals, social welfare recipients, and undocumented migrants than any of the other 49. However, there are some limits to this lavishness, as San Francisco Superior Court Judge Richard Ulmer showed late last month.
Responding to a lawsuit that attorney James V. Lacy filed against the San Francisco government earlier in the year, Judge Ulmer agreed to strike down a 2016 ordinance allowing illegal aliens to vote in school board elections. He opined the rule contravened the state's constitution.
Judge Strikes Down San Francisco Law Allowing Illegal Aliens to Vote https://t.co/pKVv3mtsXe

— MikeKirby (@mikekirbyone) August 4, 2022
The law sought to create an exception to the constitutional requirement that voters be over 18 and citizens of the United States. It would have allowed parents of school-going children to vote even if they did not fit this description. However, Ulmer was not inclined to allow the change.
In a similar case in New York earlier this year, Justice Ralph J. Porzio ruled that a state law allowing 800,000 individuals belonging to certain migrant categories to vote for local offices was contrary to the state's constitution.
Do you think these verdicts will have implications for the pro-immigration lobby in the United States on a broader scale?
Copyright 2022, RepublicanJournal.org