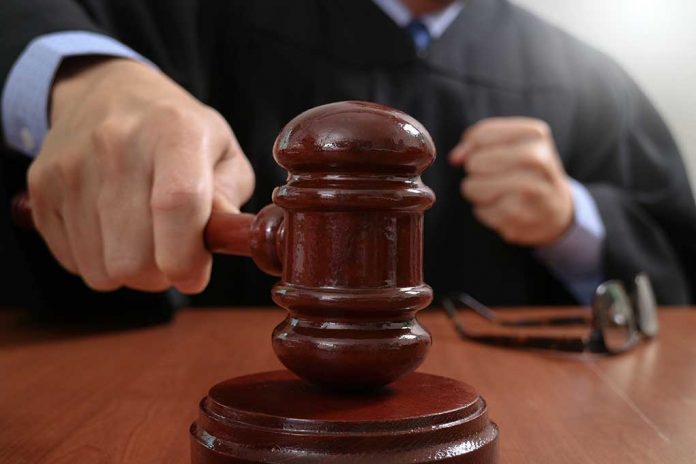 (RepublicanJournal.org) – Ivermectin is an anti-parasitic medication that vets often administer to animals to treat them for worms. Humans use it in precise doses to treat things like intestinal roundworms, but some doctors believe the drug might also positively impact the treatment and prevention of COVID-19.
However, the CDC and FDA have warned people not to purchase the over-the-counter drug for that purpose, claiming it's ineffective and has toxic effects in larger doses. Now, a county judge has ruled a hospital in Illinois doesn't have to administer the drug to a patient, despite his wife's request and a prescription for that course of treatment.
Randy Clouse has spent six weeks in the Memorial Medical Center with COVID-19, and he's been on a ventilator for the most recent four of those. Anita Clouse took the hospital to court after it refused to give her husband ivermectin, but her action failed, leaving her "crushed." She says she doesn't have the financial resources to appeal the verdict.
Judge sides with Illinois hospital refusing to treat man with ivermectin https://t.co/azy4sX2PPk pic.twitter.com/6JNtMkNWDb

— The Hill (@thehill) September 1, 2021
A similar case in Ohio recently reached a different end. A COVID-19 patient on a ventilator will receive a course of ivermectin for three weeks in an attempt to improve his condition by order of the court. So, who should make the decisions here?  Should it be hospitals, courts, or next of kin tasked with making medical decisions for their loved ones?
Copyright 2021, RepublicanJournal.org