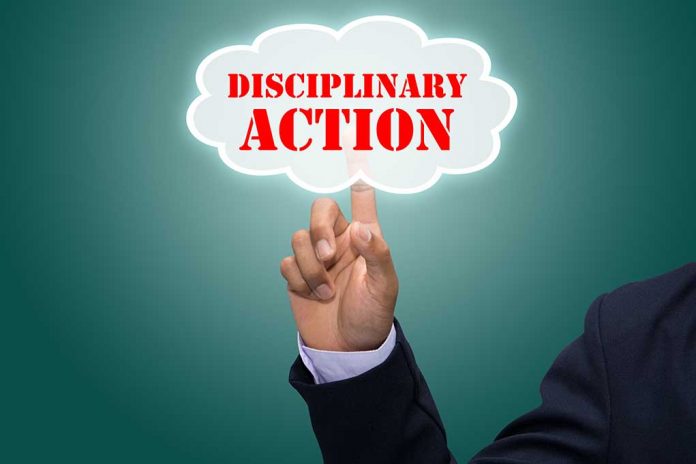 (RepublicanJournal.org) – After public opinion turned against former President Donald Trump in the wake of the 2020 presidential election, many of Trump's allies deserted him. There were notable exceptions, such as Rudy Giuliani, Mike Lindell, and lawyer Sidney Powell. Unfortunately for Powell, it appears her expressions of loyalty may have gotten her in trouble.
On Wednesday, August 25, federal District Judge Linda Parker sanctioned Powell for her effort to overturn election results in Michigan. Other pro-Trump lawyers involved in the suit received sanctions as well, including well-known litigator Lin Wood. 
Parker slammed the "frivolous" lawsuit the attorneys filed, admonishing them for failing to inspect Trump's claims more carefully before pursuing their case. She went on to claim that what happened was an "abuse of the judicial process." Further, she accused the sanctioned lawyers of attempting to "undermine the integrity" of the judiciary with their actions.
Of course, not everyone is happy with this outcome. Conservatives have noted that Parker, an appointee of former President Barack Obama, could be exercising political bias in this case. The judge previously slammed Powell's allegations of voter fraud in December, so her views on the matter were obvious before this most recent action.
Corrupt Obama Judge Orders Lin Wood and Sidney Powell Be Punished for Daring to Sue the State for Election Fraud in the 2020 Election https://t.co/CBJxG9srEA via @gatewaypundit

— Anita (@1methinks) August 26, 2021
Sidney Powell has not commented publicly on the sanction since Parker rendered her decision.
Copyright 2021, RepublicanJournal.org