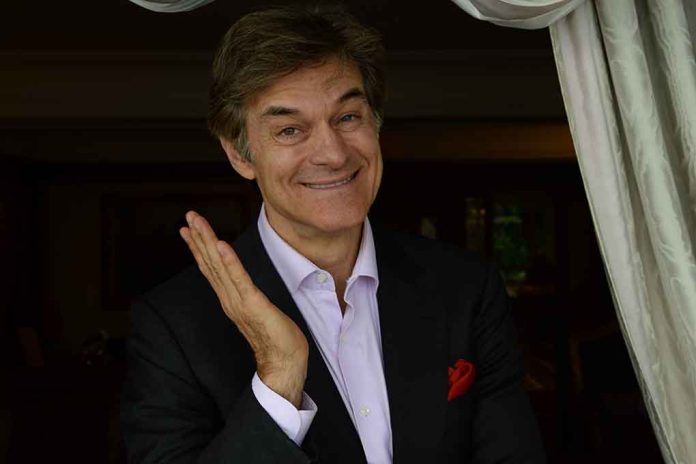 Democrat Candidate Under Investigation – Can't Hide It!
(RepublicanJournal.org) – One of the most closely-watched races for the US Senate during the upcoming midterm elections is for the seat in Pennsylvania that Sen. Pat Toomey (R-PA) will vacate. Lt. Gov. John Fetterman (D) is going up against Republican Dr. Mehmet Oz, blasting the TV personality over his wealth, including his expansive property portfolio. Yet, it appears the Keystone State Democrat has undisclosed properties of his own.
According to an initial report by the Daily Mail, the Foundation for Accountability and Civic Trust wrote a letter to the Senate Ethics Committee leaders inquiring about Fetterman's property holdings and whether his failure to disclose them was an offense. The group pointed out that Fetterman owns eight properties in his hometown of Braddock, Pennsylvania, with an aggregate value of over $100,000. According to the Mail, the Allegheny County website lists the properties as his.
Senate candidate John Fetterman failed to disclose owning eight properties near Pittsburgh worth $100,000, watchdog says in complainthttps://t.co/hZBX517fTC

— Chris Hartline (@ChrisHartline) September 13, 2022
Yet, Fetterman didn't reveal he had any real estate holdings on his most recent disclosure form. Senate ethics rules and federal law require candidates to disclose details of any property worth more than $1,000. The Democratic candidate's team said he didn't need to reveal he held these eight properties because they weren't producing investment income.
Copyright 2022, RepublicanJournal.org