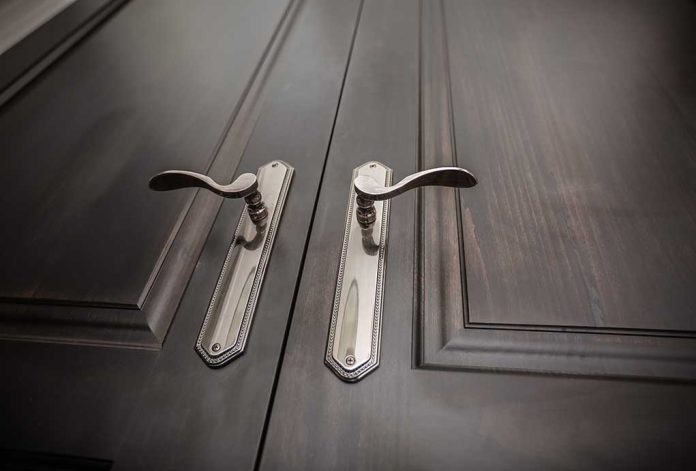 (RepublicanJournal.org) – As Congressional Democrats have continued to disagree over President Joe Biden's social and infrastructural spending projects, one man's name has cropped up over and over again. Moderate Senator Joe Manchin (D-WV) refused to entertain the idea of a $3.5 trillion social spending measure, indicating he would only agree to a much cheaper proposal. Now, the West Virginia Democrat is in talks with one of the best-known tax-and-spend advocates in Washington, DC.
On Monday, October 18, Manchin sat down with Sen. Bernie Sanders (I-VT). The pair reportedly discussed the budget reconciliation bill, which currently sits at a price of about $3.1 trillion. It's not clear whether they made any substantial progress, but Sanders indicated they intend to have further discussions on the topic.
Joe Manchin Meets with Bernie Sanders During Democrat Infighting https://t.co/KvvX5Kqf3k pic.twitter.com/7bXq2SBMVP

— Curious Reporter (@ReporterCurious) October 19, 2021
Sen. Sanders has insisted that sweeping social spending legislation is necessary to right America's wrongs as he sees them. In September, he went as far as to urge progressive Democrats in the House of Representatives to reject the $1 trillion infrastructure bill if a $3.5 trillion social spending measure didn't accompany it into the chamber.
Does Manchin's willingness to talk with Bernie Sanders at this crucial time indicate that his position on the social spending bill might be softening? All should become clearer by the October 31 deadline for agreement on the bill.
Copyright 2021, RepublicanJournal.org