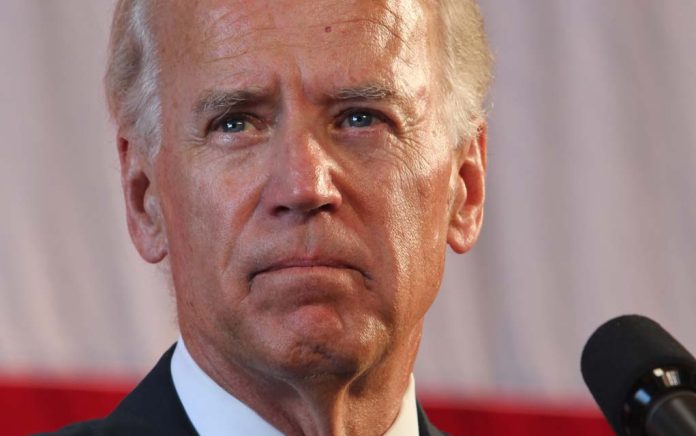 (RepublicanJournal.org) – Lawmakers are typically supportive of a president from their party, although a few won't hesitate to speak out against their leader even if they fall on the same side of the aisle. Still, President Joe Biden appears to be accruing more critics within the Democratic party after his latest classified document scandal. Members of Congress who have had his back for years are now unsure of him, casting doubts on whether he should run for a second term.
According to The Hill, Senator Richard "Dick" Durbin (D-IL) said the fact that lawyers have found multiple classified documents in Biden's home and office "diminishes" the president. He believes the commander in chief should be "embarrassed about the situation." The Illinois lawmaker noted that his staff and others in the Capitol complex are incredibly particular when it comes to handling classified documents. For Biden to have ended up with multiple in his home and office, he would've had to have broken "basic rules."
Democrats express alarm over Biden classified docs: 'I'm very concerned'. If Trump was in office the media would be calling for an Impeachment. #Bias https://t.co/P84feZG9Jn

— Corey R. Lewandowski (@CLewandowski_) January 24, 2023
In a similar vein, Senator Joe Manchin (D-WV) has criticized the president for taking a laid back and secretive approach to talking about the scandal. The Hill shared a CNN statement noting he'd emphasized America simply doesn't know what national secrets could have been leaked through the debacle, adding that downplaying the issue isn't good.
While special counsels are looking into classified document violations by both Biden and former President Donald Trump, Americans are looking critically at how the Department of Justice is handling the issues. Former Senate aide Brian Darling told The Hill that the GOP-led House will "have a field day" with its investigations into Biden after Democrats gave the 45ths president such a hard time about having classified documents at his Florida estate last summer. He believes at least a few lawmakers will bring up talks about impeachment over this issue.
Looking forward to the 2024 election, President Biden will need a lot of support from his own party if he is to launch another bid. After this, though, he might not have it.
Copyright 2023, RepublicanJournal.org