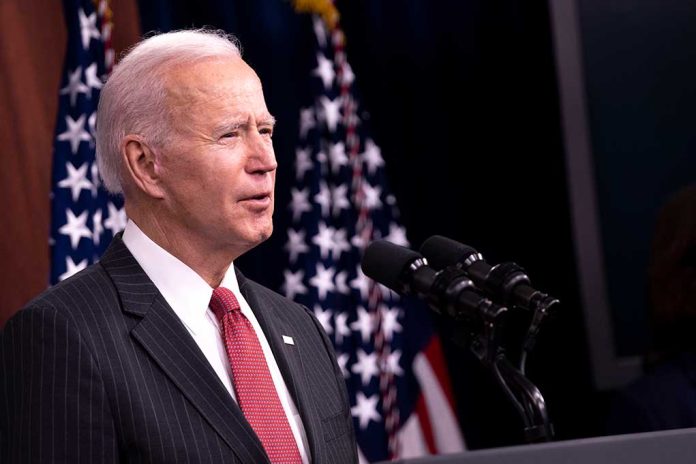 Biden Quietly Makes a Prediction That Will Impact Every American
(RepublicanJournal.org) – On June 21, President Joe Biden made remarks about the COVID-19 vaccine approval for children in America under five years old. In response to a question about how much Congress would approve to cover the vaccines, the president said the administration will not only need money after the end of the year for that purpose but also to prepare for a "second pandemic." Considering the first pandemic is still active, Biden's words seemed alarming. Another gaffe, maybe?
BREAKING: Biden wants money "to fend off the second pandemic", says all American babies should get Covid vaxhttps://t.co/T3f6ywnOT8

— The Post Millennial (@TPostMillennial) June 21, 2022
President Biden stated the government needs cash to plan for another pandemic he's certain will hit America's shores at some point. He stated the government needs to prepare ahead of time for the eventuality.
Although he didn't give any more details about a pandemic plan for the future, the president took the opportunity to dig at the previous administration for being unprepared for the coronavirus plague still affecting the nation. At the same time, the president claimed his administration was already thinking ahead "fairly well," and they need lawmakers to approve funds in order to continue their work. After his comment, he took one more unrelated question before ending his time in the briefing room.
Do you think the president knows something the rest of America doesn't? Is there any evidence that we should be concerned, or might the administration merely be laying the groundwork to prepare for an unknowable future?
Copyright 2022, RepublicanJournal.org