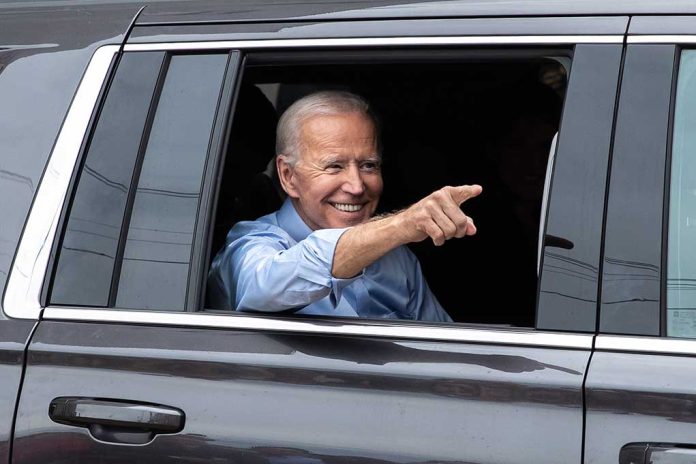 (RepublicanJournal.org) – New evidence of President Joe Biden's dwindling popularity with the voting public emerges daily. A CNBC/Change poll released earlier this week shows that the president is scoring poorly on the economy and COVID-19, among other areas. Perhaps the problem is he's spending too much time away from his desk?
A new report from the National Pulse reveals Biden took 95 vacation days during his first 348 days in the White House. That means he's spent 25% of his time as president away from work. He has spent much of this downtime at his home in Delaware.
Joe Biden Has Spent Over 25 Percent of his Presidency on Vacation. https://t.co/M7VF9vUi33

— The National Pulse – RSS Feed (@TheNatPulseRSS) January 4, 2022
The report notes the left-wing media has congratulated Biden for taking "personal time." It shows the stark difference between this treatment and media attacks former President Donald Trump had to endure every time he played a round of golf.
This amount of vacation time is a lot for any president, but Joe Biden is leading the nation during one of the most turbulent periods in recent history. The COVID-19 pandemic has presented unprecedented economic and public health challenges. Crises about border security, inflation, labor shortages, and the supply chain are ongoing, too.
Is it any wonder voters are getting tired of the president?
Copyright 2022, RepublicanJournal.org