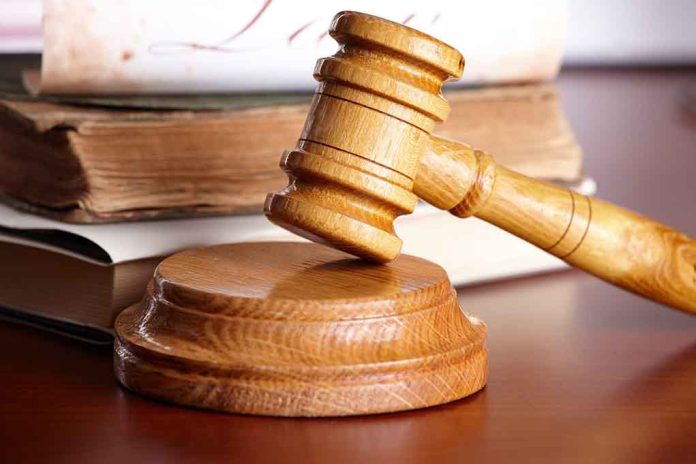 (RepublicanJournal.org) – When former President Donald Trump appointed Amy Coney Barrett to the US Supreme Court (his third pick for the nation's high court), liberals were appalled at the idea that the bench had so many Conservative appointees. The Left has since called for Congress to alter the court's structure to address these concerns. However, few of these individuals mention the impact of President Joe Biden's judicial appointments.
The Senate confirmed a series of Biden's judicial nominations over the weekend, bringing the number of federal court vacancies he's successfully filled during his first year in office to 40.
Trump, by comparison, filed only 19 by the end of 2017.
#BREAKING — President Joe Biden gets 40 judges confirmed in his first year.@WHCOS Ron Klain celebrated the milestone on Twitter, and noted the Senate confirmed 19 Trump judges in 2017.https://t.co/RX8Eoiz7Dz

— Washington Examiner (@dcexaminer) December 18, 2021
Biden's nominations are prolific by any standard. He managed to appoint more judges in his first year than any other standing president since Ronald Reagan, who only barely beat the current commander-in-chief by nominating 41.
This achievement is particularly noteworthy given the 50/50 split in the Senate. The president's nominations passed without the luxury of a single spare Democratic vote.
Should Conservatives be concerned that the president has managed to fill so many judicial positions in such a short time? Or, is this just an expected right of any sitting president?
Copyright 2021, RepublicanJournal.org