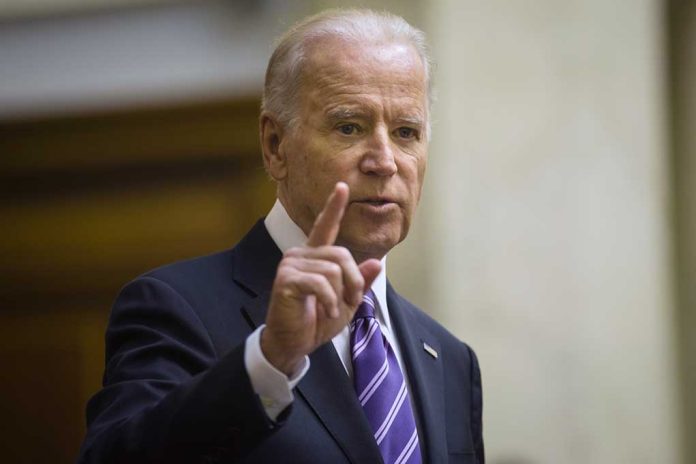 (RepublicanJournal.org) – Various lawmakers have been looking into Hunter Biden's business dealings to find potential abuses of power and evidence of tax evasion. While these processes can take time, Chairman of the House Committee on Oversight and Accountability James Comer (R-KY) recently subpoenaed bank records and revealed over a million dollars in payments made to various Biden family members from a businessman connected to a Chinese energy company. The sitting president denies these allegations.
On Thursday, March 16, Comer published a press release announcing that Rob Walker, a business associate of the Biden family, sent $1.3 million to Hunter Biden, Hallie Biden, James Biden, and another account labeled "Biden" between 2015 and 2017. The movement of funds began less than sixty days after Joe Biden finished his term serving as the Vice President under Barack Obama.
China-based State Energy HK Limited sent $3 million to a Walker-owned company. Then, that business sent $1,065,000 to another company connected to James Gilliar. Next, the Biden family members received a similar amount of money over the following three months through various deposits.
Biden denies $1M in payments to family from Hunter associate, despite bank records: 'Not true' https://t.co/rbsZghpzIF #FoxNews

— Tom Fitton (@TomFitton) March 18, 2023
When confronted with this information on Friday, March 17, President Joe Biden said "that's not true." According to Fox News, a spokesman for Hunter Biden's legal team highlighted he is "a private citizen" allowed to run his own business and noted that he shared "good faith seed funds" with his family.
Comer highlighted that he and the committee he runs are "concerned about the national security implications resulting from President Biden's family receiving millions of dollars from foreign nationals." The conservative representative assured citizens he would keep searching for the truth in this situation.
The House Oversight and Accountability Committee wants to ensure President Joe Biden and each of his family members did not abuse his power in the White House to further their own personal wealth. National security depends on lawmakers remaining steadfast in their politics, especially concerning nations like China, because of their personal business dealings.
Copyright 2023, RepublicanJournal.org