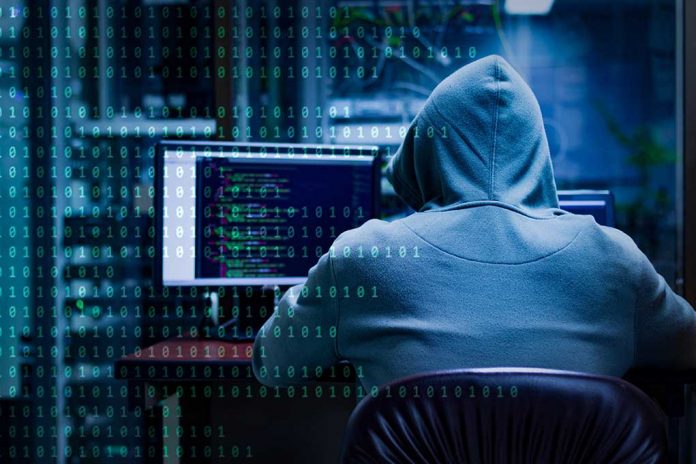 (RepublicanJournal.org) – Cybercrime is quickly turning into one of the biggest security headaches for leaders around the globe. Governments and corporations struggle to keep pace as secretive hacking outfits devise more sophisticated infiltration methods. The United States experienced an example of this problem in action earlier this year when the Colonial Pipeline hack left the East Coast facing severe gas shortages.
On Wednesday, June 30, Reuters reported on a developing situation involving an Israeli private detective and federal authorities. Aviram Azari has been in custody in New York since 2019 after law enforcement arrested him in connection with a "hacker-for-hire" scheme that targeted a series of American companies. Azari allegedly tried to access the email account passwords of targets using phishing scams and bogus websites. The detective is now reportedly seeking a plea deal.
New: Israeli private eye in closely watched hacking case says he wants a plea deal. This is something a *lot* of people in the private intelligence industry – from San Diego to Singapore – will be monitoring.

(w/ @Bing_Chris & @joel_schectman) https://t.co/WkaIPUW2KB

— Raphael Satter (@razhael) June 30, 2021
Sources familiar with the case told Reuters that Azari's activities were connected with BellTroX InfoTech Services, a New Delhi-based outfit that has previously launched online attacks on high-value targets in the US.
There is an ongoing government investigation aimed at finding out whether BellTroX may have previously spied on environmental activists in the US at the behest of American clients. Azari's plea bargaining process may be able to shed some light on this matter.
Copyright 2021, RepublicanJournal.org