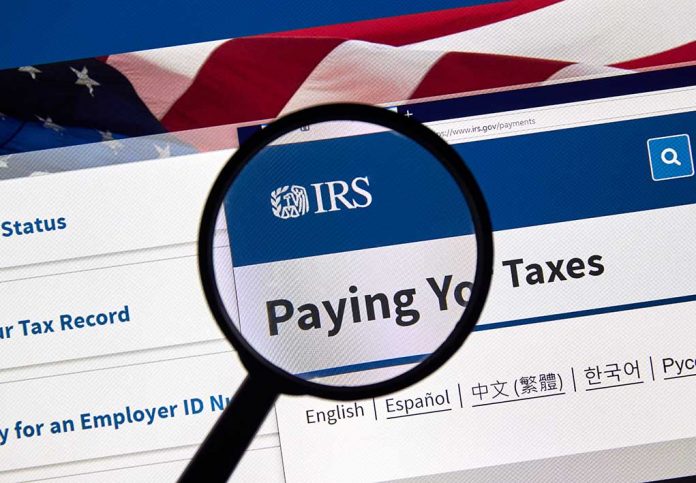 (RepublicanJournal.org) – Charities enjoy exemptions from taxes that regular, for-profit institutions must pay. Of course, it's not as easy as declaring yourself a charity and waving goodbye to the IRS forever; you need to adhere to certain rules to qualify as a nonprofit. One of these requirements is that the organization cannot be an "action group," which essentially means it cannot promote political organizations or figures.
This rule provides the basis for a dispute between a religious nonprofit called Christians Engaged and the IRS. The Texas-based charity claims to promote belief in God and civic and political engagement but not to favor individual candidates, parties, or movements.
Unfortunately for the organization, it appears this isn't good enough for the tax authorities. After its application to become an "exempt organization" earlier this year, the IRS responded that it did not qualify because biblical teachings were "typically affiliated with" the GOP and conservative political figures.
Christian non-profit is challenging the Internal Revenue Service after the agency denied them tax-exempt status saying "the Bible's teachings are typically affiliated with the Republican Party and candidates."
https://t.co/f18AQAmyLp

— DottieSilentNoMore (@DottieFincham) June 20, 2021
The First Liberty Institute sent a letter of appeal on behalf of Christians Engaged on Wednesday, June 16. The legal nonprofit will represent Christians Engaged in this matter moving forward. The legal team working on this case hopes to expose the IRS ruling as being based on religious discrimination.
Copyright 2021, RepublicanJournal.org