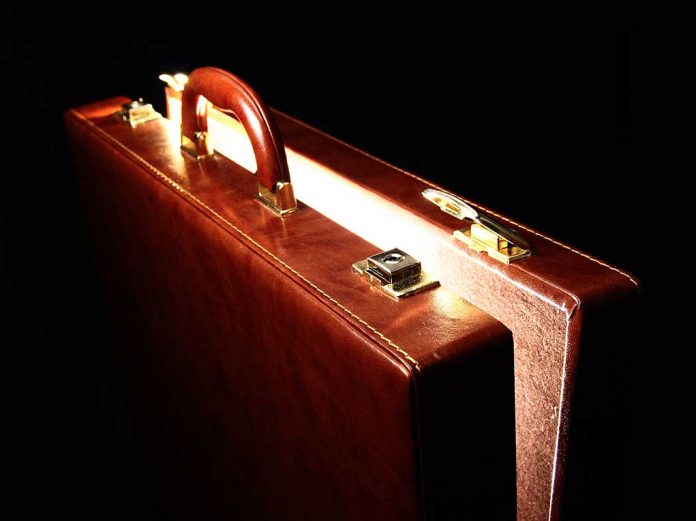 (RepublicanJournal.org) – The political situation in Afghanistan has deteriorated to its worst point since the initial US invasion in 2001. Kabul, the capital, has fallen to the Taliban, President Ashraf Ghani has fled the country, and Afghan citizens are frantically trying to escape what will likely become a humanitarian catastrophe. President Joe Biden's response to the situation has been lackluster, and now it appears he's actively exposing the US to security risks.
On Sunday, August 15, the official Twitter page of the White House released a tweet about a meeting involving President Biden, Vice President Kamala Harris, and a number of officials, including security operatives. A photo accompanied the tweet, showing Harris and several officials communicating with Biden through a video link.
The apparent intention of the message was to reassure the American people the Biden administration is working to solve the problem. However, analysts were quick to point out it had another outcome. By showing the names, faces, and locations of those on the call, the White House was essentially "outing Intel officials," as former acting Director of National Intelligence (DNI) Ric Grenell put it in the tweet below.
https://twitter.com/RichardGrenell/status/1427009302452084737
The photo is from Camp David, where Biden planned to stay until Wednesday. This trip, in itself, had raised eyebrows; Rep. Jim Jordan (R-OH) accused the president of being "on vacation."
Copyright 2021, RepublicanJournal.org