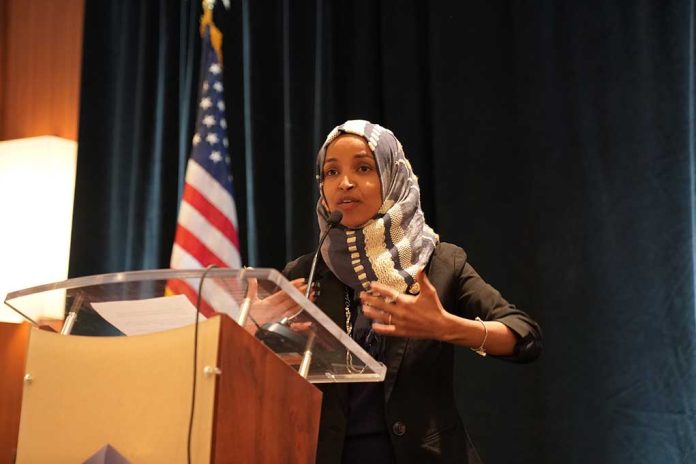 (RepublicanJournal.org) – Rep. Ilhan Omar (D-MN) is among the most divisive lawmakers in the country. Liberals love her radical, hard-left stances, but moderates and conservatives have frequently taken issue with her more outrageous actions and statements. Now, a new challenger for her seat has stepped forward.
On Saturday, April 2, former NBA player and current professional mixed martial artist Royce White appeared on Fox News to announce his candidacy in this year's midterm elections, on a Republican ticket, in Ilhan Omar's Minnesota district. During White's segment on the show, Fox played a clip of a campaign video his team had produced.
White was highly critical of the liberal policies of Omar and other Democrats, repeatedly condemning what he described as "globalism." He stressed that it was time for America to "fight for freedom." Along with freedom, he said "faith in God" was the basis for American values and implored voters to remember this when going to the ballot box later this year. He asserted that the values of globalism were "anti-American."
A former NBA player looks to take Rep Ilhan Omarhttps://t.co/ROnpQabF8f

— JD (@jimmyjames_di) April 2, 2022
Commenting on the challenges he would face in getting elected in his competitive district, White cited his "faith in God."
White was a first-round NBA pick for the Houston Rockets during his basketball career. After leaving the sport, he went on to have one professional MMA bout, which he lost by unanimous decision, according to Bloody Elbow.
Copyright 2022, RepublicanJournal.org