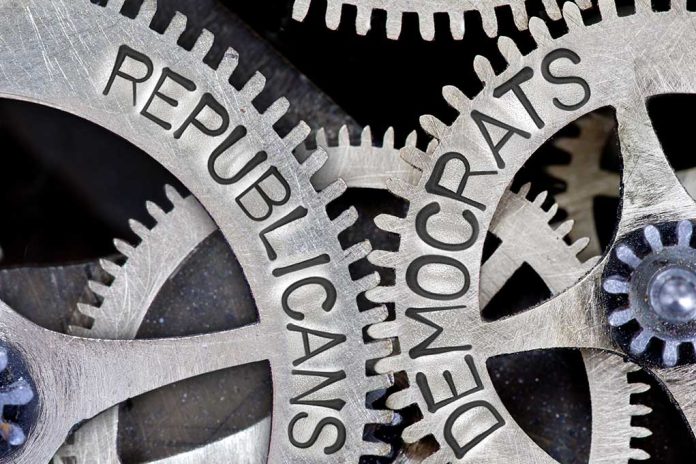 (RepublicanJournal.org) – Federal agents have investigated President Biden's son, Hunter, for nearly five years. In that time, a shocking list of crimes has emerged, including tax and firearms offenses. Yet, prosecutors are about to let him off with a slap on the wrist.
Hunter Biden Faces Investigators
In December 2020, Hunter Biden admitted that federal agents were investigating his finances on suspicion of tax evasion and money laundering. In October 2022, the Washington Post revealed the FBI believed they had enough information to charge him with making a false declaration while buying a handgun — in 2018, he'd purchased a pistol and falsely claimed he wasn't a drug user — as well as tax evasion charges. Other probes looked into gifts he'd received from foreign companies and whether he should have registered as a foreign agent.
However, despite the multiple charges against him, Hunter likely won't spend any time behind bars. On June 20, he finalized a plea deal with prosecutors, but a federal judge will ultimately decide whether to accept the bargain. In exchange for pleading guilty to two misdemeanor tax offenses, the prosecution will recommend probation instead of prison time. He also admitted the gun charge but won't face prosecution on that count at all. Moreover, he'll probably spend around two years on probation and undergo a "diversion program" to change his behavior.
There's some doubt about what happens next — Hunter's attorney said the deal would resolve the investigation, but the Department of Justice stated it remained in progress. Attorney General Merrick Garland has said he wouldn't interfere with the case, so Hunter may soon walk as a free man again, with his legal troubles in the past.
Attorney Christopher Clark claimed Hunter believes it's important to own up to his mistakes, while the White House insists he's "trying to rebuild his life," but not everyone thinks such a light sentence is appropriate.
Slapped on the Wrist
Former President Donald Trump, who's facing his own legal problems, was quick to slam the plea bargain. As soon as details emerged, Trump took to his Truth Social network. He said the DOJ had written off "hundreds of years of criminal liability" and dismissed the probation and diversion plan as "a parking ticket."
Tucker Carlson, the ex-Fox News host turned Twitter media personality, also registered his disappointment. He reminded viewers of Trump's early-June prediction that the DOJ would charge Hunter with minor offenses to make the former president's treatment look more fair.
Carlson also noted that the prosecutors' decision to pursue only misdemeanor charges would still enable Hunter to own guns. Carlson says this case proves his point: "For the children of the people in charge, there are no penalties." Critics evaluating this case aren't disagreeing.
Copyright 2023, RepublicanJournal.org