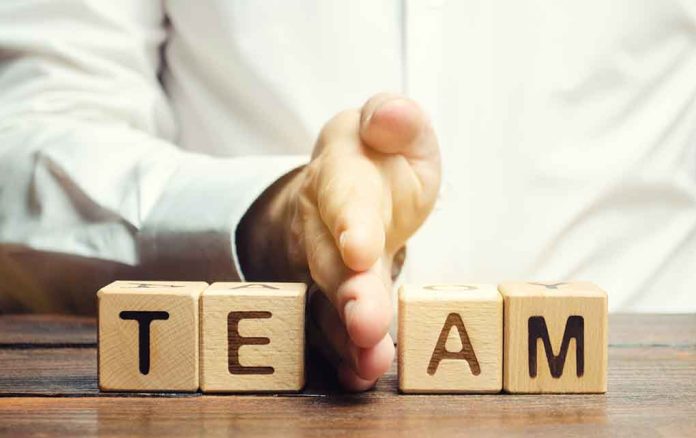 (RepublicanJournal.org) – With the midterms having come and gone and any necessary runoffs or recounts finally concluded, the Biden administration is facing a split Congress in January. Democrats keep the Senate, while Republicans are set to gain control of the House. As a result, the president's son, Hunter Biden, will likely be facing investigations from the lower chamber's committees. However, the First Son's legal team seems to be having a bit of trouble getting a game plan together as investigations loom in the distance.
Hunter Biden's legal team in disarray ahead of GOP investigations: 'Not fully coordinating' https://t.co/foaRSd07Co

— Fox News (@FoxNews) December 11, 2022
A recent report from the Washington Post offered some insight into the ongoing situation surrounding the president's son and how his legal team is gearing up to counter the investigations. Unfortunately for the First Son and everyone looking to defend him, no one can agree on how to handle the upcoming firestorm. There also appear to be concerns from some people within Biden's legal team that their inability to see eye to eye on the best approach could result in a weak defense.
Biden's attorney, Kevin Morris, has pushed for an aggressive approach, looking to catapult his client to the center of attention. Meanwhile, the others looking to protect the First Son disagree. Many of them hope to keep the younger Biden on the down-low while they push the idea that the Republican investigation is simply a partisan attack in an attempt to damage the president's reputation.
Copyright 2022, RepublicanJournal.org