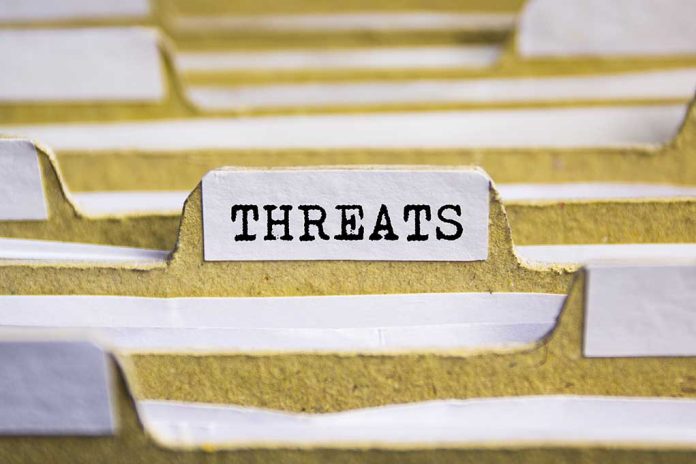 Hunter Biden's Lawyer Sent Threatening Texts to Right-Wing Group, Report Shows
(RepublicanJournal.org) – Kevin Morris, a high-powered Hollywood entertainment lawyer, includes the likes of Ellen DeGeneres, Matthew McConaughey, and the creators of the hit show "South Park" among his clients. Hunter Biden also relies on Morris as a lawyer, friend, and, according to the New York Post, his "sugar brother." However, that relationship might just land the counselor in hot water after a series of threatening texts found their way to reporters at The Daily Mail.
On October 13, the outlet published an expose' chronicling crude and threatening messages sent by Morris to a group of people investigating Biden's infamous laptop. The incident began when a member of the right-wing group Marco Polo went undercover to approach the lawyer about Biden's laptop.
EXCLUSIVE: 'You're going to enjoy being a butt boy. Lube up!' Hunter Biden's LAWYER sent threatening texts to member of right wing group https://t.co/KN7qrPBloM

— Daily Mail US (@DailyMail) October 13, 2022
A Marco Polo investor posing as an operational security team member possessing a copy of the laptop's hard drive worked his way into Morris' confidence, eventually earning a job offer. It was then that the prankster revealed to Morris he'd tricked him. The attorney was furious. That's when the texts started.
Morris informed the group that he would take their money in lawsuits and send them to prison. He used colorful terms such as "lube up" to describe what would happen there. Not only did he issue crude threats, but he also called out the founder of Marco Polo, former Trump White House Aide Garret Ziegler, by name.
The Mail's story is extensive and includes pages of embarrassing communications. Morris never responded to the outlet's requests for comment. The California State Bar Association opened an ongoing ethics investigation into Morris earlier this year on another matter related to Hunter Biden.
Copyright 2022, RepublicanJournal.org