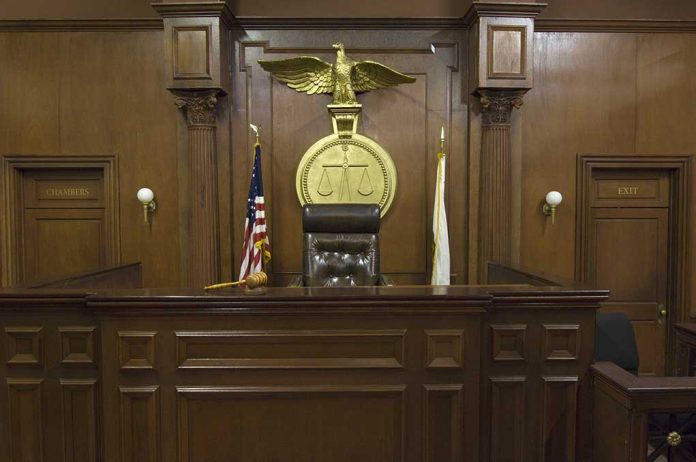 (RepublicanJournal.org) – Over four years ago, a woman named Lunden Roberts gave birth to a child out of wedlock. The father, it turns out, is Biden's son Hunter Biden, although he does not publicly speak about this part of his family life. Now, the disgraced son of President Joe Biden is hoping to get his child support payments reduced, claiming he cannot afford them anymore.
Hunter Biden Requests Lower Payments to Former Mistress
In September 2022, a member of Hunter Biden's legal team motioned for an Arkansas court to lower his monthly child support payments, citing his shrinking income as the reason. According to the New York Times, the lawyer said his client experienced a "substantial material change" in his finances. However, as the president's son is somewhat notorious for his lavish and excessive lifestyle, Roberts' attorneys asked for proof that the father of their client's child was truly strapped for cash.
Specifically, the team wanted to see lists of the cars and homes Hunter Biden had owned in recent years. The attorneys also wanted records of the money the First Son generated through his art sales as well as all of his business dealings — both in the US and overseas. Not surprisingly, Hunter Biden would rather not turn over all this detailed financial information, much of which the Republican Party has been trying to get their hands on for years.
The Case Goes to Court
Hunter Biden and his legal team finally appeared in court on Monday, May 1, to argue their case. According to his lawyer Abbe Lowell, Hunter Biden is paying around $20,000 every month to Roberts to fulfill the terms of an agreement they reached in 2020. The attorney said his client has paid his former mistress more than $750,000 in recent years. During the hearing, Judge Holly Meyer emphasized she will demand that both Biden and Roberts appear in court until this case is finished.
According to the Washington Free Beacon, Lowell alluded that Hunter Biden was so broke that his Porsche was being repossessed, and he had to sleep "on a cot in his dad's room in Dublin" when recently traveling with the president. Before the case can move forward, both Biden and Roberts must submit certain requested records to the court. They have until May 12. The judge told both parties that "incomplete answers are not answers," emphasizing that they need to bring everything out into the open so they can put this case to rest.
Copyright 2023, RepublicanJournal.org