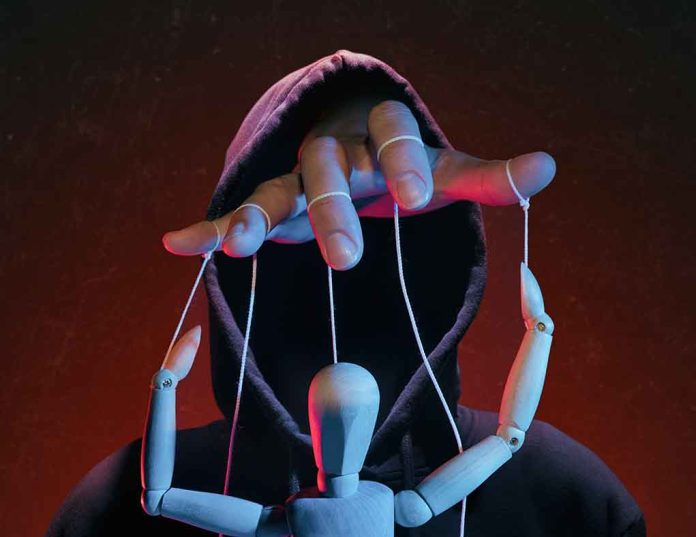 (RepublicanJournal.org) – After the discovery of Hunter Biden's laptop at a Delaware computer repair shop years ago, the President's son has experienced no shortage of swirling scandals. While he didn't admit to owning the laptop for years, Hunter Biden finally acknowledged it in a letter to the Assistant Attorney General for National Security on February 1. The acknowledgment would seem to validate the legitimacy of the laptop's contents, including documentation supporting an accusation that he extorted a female secretary.
Text messages recently found on Biden's laptop reveal that he paid his assistant thousands of dollars in exchange for sex videos and intimate favors. This woman marks the fourth person who worked for Hunter Biden to enter into such a relationship with him, including his widowed sister-in-law, Hallie Biden.
According to reports, Hunter Biden's assistant received paychecks from Biden's Owasco P.C. law firm in the summer and fall of 2018. In addition to the regular salary, she received nearly $45,000 in other payments from the company with labels such as "new hire" and "10k golf member."
Hunter paid the woman $44k in wire transfers. https://t.co/lssm4tRpKW

— The Western Journal (@WestJournalism) February 1, 2023
JP Morgan eventually flagged the transactions in a "Suspicious Activity Report" that could connect the disgraced Biden with people in the human trafficking industry.
According to the Daily Mail, the same assistant emailed Hunter Biden's secretary in 2019 that she was running low on money and was no longer on the company insurance. A few months later, Hunter contacted her and began sending her money through Apple Pay while asking her to perform sexual acts over video.
In the midst of these revelations of alleged extortion, Hunter Biden's legal team is asking the government to investigate whether people, including Stephen Bannon, Rudy Guiliani, and John Paul Mac Isaac, the owner of the computer shop where Biden abandoned the laptop, illegally copied, manipulated, or disseminated Biden's personal data. These reported findings have clearly shown the depth of Biden's individual issues regardless of whether concerned parties legally shared digital information from an abandoned computer.
Copyright 2023, RepublicanJournal.org