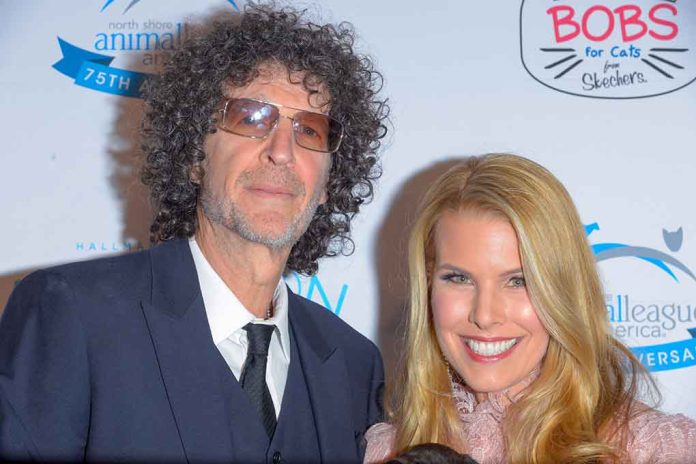 Howard Stern RINO? – Look What He Said
(RepublicanJournal.org) – Howard Stern is no stranger to insults, so the 68-year-old shock jock's latest punch below the belt shouldn't come as much of a surprise. Even so, his latest choice in target groups has managed to surprise and anger a good portion of his audience. Mediaite reported the radio personality called Trump supporters "morons."
Howard Stern Calls Himself a 'Normal Conservative' While Trashing Trump Fans in Scorching Rant: I'm Sick of People Who 'Defend His Bullsh*t!' https://t.co/ue6PchjtR3

— Mediaite (@Mediaite) September 7, 2022
Stern jumped back into his SiriusXM show with a bang on Tuesday by complaining he was "sick of" all the individuals still backing former President Donald Trump. The host compared the 45th Commander in Chief to a foreign dictator. He went so far as to imply those who continued to follow the former leader might learn a lesson by spending a year in Russia and experiencing the oppression there firsthand.
Calling himself a "normal Conservative," Stern drew a clear line in the sand between himself and anyone "who follows the f—ing a fearless leader, blindly." The Howard Stern Show personality, whose grandparents emigrated from Poland and the Austro-Hungarian Empire, stated that a previous conversation with his late father, who recently died, had inspired him to speak out. He reminded his listeners that many of their ancestors had moved to the United States in the name of freedom, which he implied was under threat.
Has Howard Stern finally gone too far?
Copyright 2022, RepublicanJournal.org