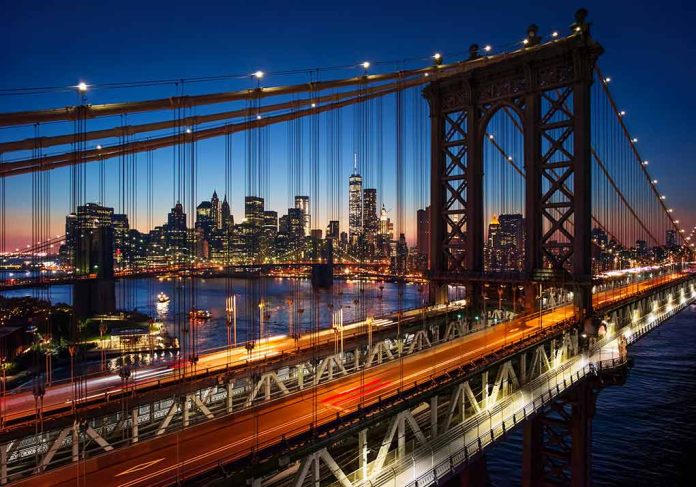 (RepublicanJournal.org) – Howard Stern and Bill Maher both have a reputation for speaking their minds and in an entertainment industry that's obsessed with saying the "right" things, that makes them part of a small minority. It's no surprise the two have been friends for years. However, it seems things have changed, and personal issues have caused a falling out.
What's Going On?
Howard Stern has been well-known to radio listeners for decades. His career began in 1976 when he was still a student at Boston University. Since then he's become famous for his bold and often controversial on-air persona.
Meanwhile, Bill Maher began his career at a New York comedy club in 1979 and has now become one of the best-known US comedians, hosting shows like "Politically Incorrect" and "Real Time with Bill Maher." As cutting-edge personalities who weren't afraid to say what they were really thinking, the two were always likely to have a good relationship — but now it seems Maher has blown it by commenting on Stern's personal life.
Stern has been married twice, first to college sweetheart Alison Berns and then to model and TV host Beth Ostrosky. Although he divorced Berns in 2001 and married Ostrosky in 2008, Maher apparently got offended on Berns's behalf when Stern publicly expressed his love for his second wife — and being Maher he said something about it. He asked his audience how this public affection would make Berns feel, adding "Could we just not gush about the person while the other person can still hear it?" Then he said he didn't want an argument with Stern, commenting that the two had "finally repaired our relationship."
It seems all that repair work was wasted because his intervention didn't go down too well with Stern. He quickly shot back, accusing Maher of sexism and slamming his comments as "convoluted" and "nutty"; he said, "It's assuming… the man must be leaving the woman and the woman must be devastated." Stern then added that he wanted to send out a positive message by telling men to let their wives know they appreciate them.
On September 19, Stern used his own show to discuss the issue, and revealed that "I think I'm no longer friends with [Maher]." He said he'd contacted his former friend by email asking for his honest opinion about Ostrosky but hadn't had a reply. So, will the two manage to repair their relationship again? It's hard to say, but if they do, Maher will know there's at least one subject he should keep quiet about from now on.
Copyright 2023, RepublicanJournal.org