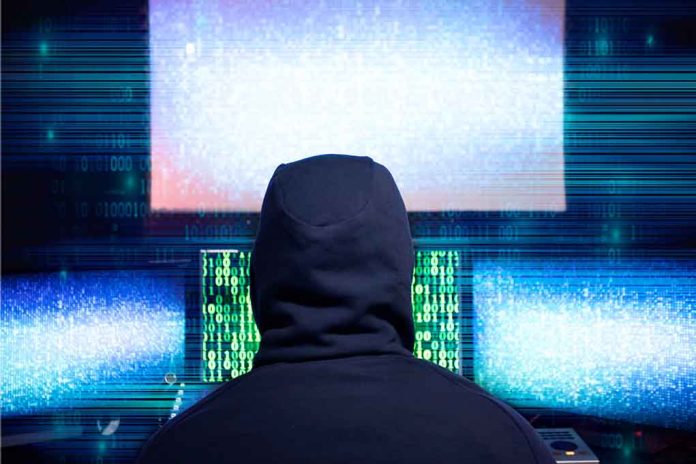 (RepublicanJournal.org) – In 2022, the range of criminal threats to your wealth is far more diverse than it used to be. Years ago, you could keep your financial assets secure by lodging your money in the bank and keeping any remaining valuables in a safe. These days, though, thieves could potentially take everything you have by hacking into your computer. Luckily, there are a few things experts recommend to mitigate this risk.
One helpful tool you should always try to use is two-factor authentication. Using it means that even a compromised password won't result in all of your valuable data falling into the wrong hands. Check the settings on your online accounts to see whether you can set it up if you haven't already.
Protecting your account on all of your devices is important. We've updated two-factor authentication so you can now log in with your physical security key on Android and iOS, like on desktop. More on how to set up this added security for your account: https://t.co/c7hff75zQd

— Twitter Support (@TwitterSupport) December 2, 2020
You should also change your password semi-regularly and make sure not to use the same password for all of your accounts. Additionally, update your computer software as soon as possible after a new version becomes available. Many of those updates address security risks that hacks may have exposed.
2021 saw cybercriminals take down governments and major private companies, including Kaseya, Colonial Pipeline, and SolarWinds. Fortunately, sophisticated hacking efforts like that probably aren't going to bother targeting your personal devices. So if you stick to the tips we've shared here, you should be safe from the most common threats.
Copyright 2022, RepublicanJournal.org