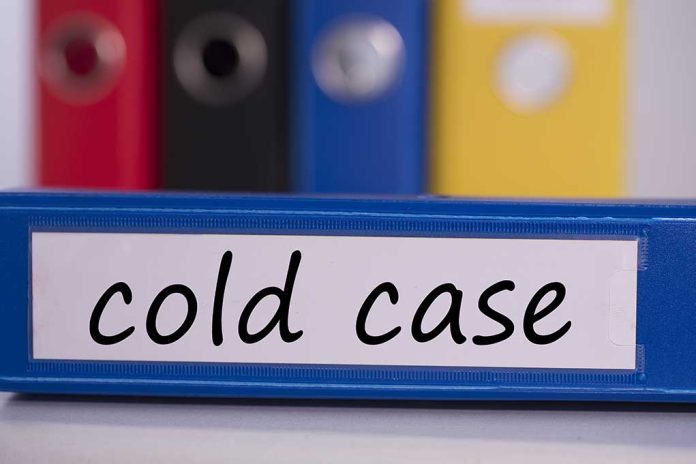 House Orders Extension Of Cold Case Board
(RepublicanJournal.org) – In 2015, a group of students attending Hightstown High School in New Jersey drafted the Civil Rights Cold Case Record Collections Act of 2018. A board of reviews was created after then-US Senator Doug Jones (D-AL) sponsored the bill and introduced it into the Senate, with Representative Bobby Rush (D-IL) introducing companion legislation in the House. On January 8, 2019, then-President Donald Trump signed the bill into law, but he never nominated anyone to serve on the board. The lower chamber of Congress recently passed a three-year extension to fill the positions and move forward with the cause.
Extending the Board
According to The Hill, the House recently extended the life of the Civil Rights Cold Case Records Review Board. The three-year extension, dubbed the Civil Rights Cold Case Investigation Support Act, stretches the board's existence. It will now be able to continue the task of looking into unsolved cases that occurred between 1940 and 1979.
After the legislation's passage, Representative Rush, who has been a Civil Rights activist since 1960, declared in a statement that there was an excess of "unsolved cases from the Civil Rights era." Rush also mentioned that the bill he passed in 2018 required federal case files to become available to the public. He noted the extension will allow the legislation to be used the way Congress originally wanted, adding that mourning families are that much closer to getting the closure they've pursued for so long.
Rush introduced the extension with Representatives Don Bacon (R-NE), Brian Fitzpatrick (R-PA), and Bonnie Watson Coleman (D-NJ). Meanwhile, Senators Ted Cruz (R-TX) and Jon Ossoff (D-GA) have brought it forward in the upper chamber of Congress. Senator Ossoff asserted the bipartisan effort will serve as a demonstration that the US will forever remain dedicated to the "pursuit of truth and justice" for the innocent people who were killed, beaten, kidnapped, and lynched during the segregation period.
Process of Review
The Senate confirmed four members of the review board earlier this year in mid-February. One was a history professor at the University of California, the second was the first black woman to serve as a judge in Massachusetts, another was an instruction archivist, and the fourth was Pulitzer prize-winning journalist.
These individuals will be in charge of reviewing cases and determining which ones the Civil Rights Cold Case Records Collection Act covers. The four board members will also decide whether certain documents should be released. Under the recent passage of the support legislation, unless another extension is authorized in Congress, these individuals will have until 2027 to complete the process.
Copyright 2022, RepublicanJournal.org