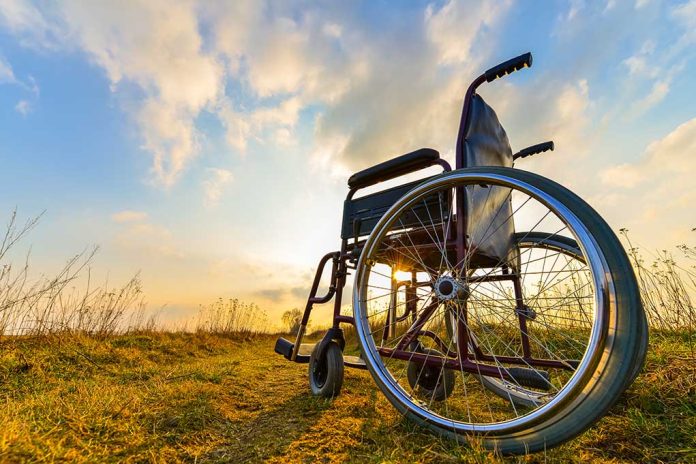 (RepublicanJournal.org) – Proponents of Second Amendment rights believe, as Americans, we should have the right to defend ourselves, our families, and our properties by any available and necessary means. One homeowner in Atlanta, Georgia, recently implemented this principle when a potential burglar entered his house.
According to reports, an intruder broke into the home around 11 pm on Wednesday, October 13, entering the residence through a window. The offender grabbed two kitchen knives and attempted to stab a resident who uses a wheelchair.
The homeowner responded to the threat by opening fire on the intruder, hitting him in the arm and stomach. Emergency personnel transported the assailant to a hospital, and he was in stable condition on the morning of Thursday, October 14. Police said they intended to issue charges once the man was out of surgery.
'Woke' goes broke: Democrats start to question message https://t.co/DryZw0ExxC Crime rates have soared since last year; NYC- a 73% increase in shootings. Atlanta– a 53% increase in murders since 2019, and Chicago saw a 41% jump in murders over that time frame.

— Geoffrey Damon (@gdamon1806) July 13, 2021
This incident is just one of many in a rising crime tide in Atlanta and other major urban hubs across the United States. Some analysts blame the "Defund the Police" movement for this trend.
Luckily, neither resident suffered any injuries in the attack, thanks to the quick-thinking actions of the homeowner.
Copyright 2021, RepublicanJournal.org