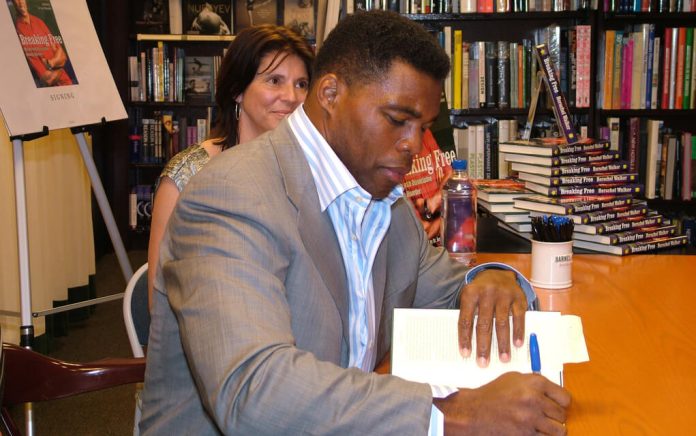 (RepublicanJournal.org) – Herschel Walker failed to overcome incumbent Senator Raphael Warnock (D-GA) for the Senate seat in Georgia. The former football player conceded the race but assured those living in the Peach State that he would "never stop fighting" for them.
In a concession speech aired shortly after the race concluded, Walker encouraged voters to believe in America, the US Constitution, and elected officials. He affirmed that there were "no excuses in life," adding that he himself would refrain from making any in regard to his loss.
Walker also praised both his campaign and supporters for fighting hard to the very end. He expressed gratitude for his team and those who worked for him. "The best thing I've ever done in my whole life is run for the Senate," he exclaimed.
According to Breitbart News, Walker lost the race to Warnock by less than 100,000 votes. Notably, he did not mention the Senator-elect at all during his concession speech.
The Georgia run-off was originally prompted by the fact that neither candidate received over 50% of the vote on November 8. The ensuing race quickly became a nail-biter for Republicans, who performed poorly in the midterms despite hoping to at least break even. Warnock's victory means that Democrats now have a true majority in the Senate with 51 seats to the GOP's 49.
Warnock plans to continue holding his seat in the upper chamber of Congress. Walker will continue finding ways to fight for Georgia despite losing the race. The two may even clash again in future elections.
Copyright 2022, RepublicanJournal.org