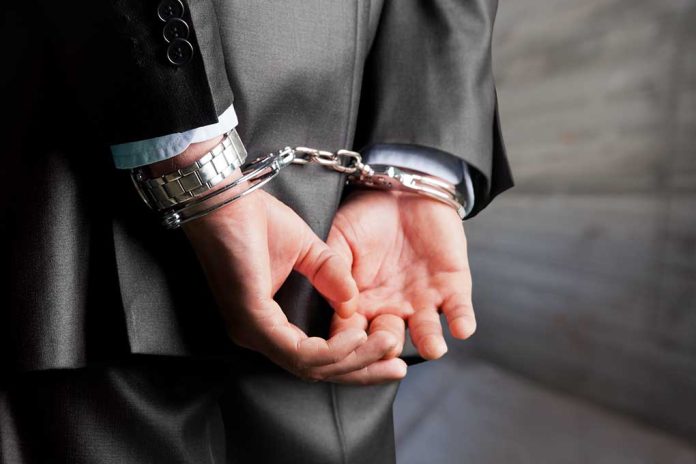 (RepublicanJournal.org) – News that former President Donald Trump could soon face his first indictment has social media buzzing, with the 45th commander in chief heading the chatter. While many of his opponents are celebrating the development, some supporters feel it could be just the boost the GOP contender needs to secure his win in the primaries.
GOP support for Trump has shown where the party stands on the issue. POLITICO reported that even former Vice President Mike Pence, who has distanced himself from the past associate, called the case "political prosecution." Supporters, such as House Speaker Kevin McCarthy (R-CA) and Sen. Lindsey Graham (R-SC), have alleged the DA is abusing its position and targeting the leading Republican candidate because he's a threat to Democrats.
— Billy Long (@auctnr1) March 20, 2023
According to Trump's March 18 Truth Social post, shared by The New York Times, the former president was expecting his arrest on March 21, although a spokesperson later indicated the date was just a guess. Still, the resulting debates offered a glimpse into the previous leader's hold on the Republican party. The possible charges against him in this case — attempting to hide bribe money as attorney's fees — might not be substantial enough to stick. If these proceedings crumble, the GOP strongman will undoubtedly use the outcome as ammunition against the Left, and the move would fortify him and his devotees.
The DA has accused Trump of paying adult film star Stormy Daniels $130,000 to stay quiet about a one-night stand the two allegedly had in 2006. He could face additional, separate charges for attempting to overthrow the 2020 election, and legal action might also be in the works over documents officials recovered from his Mar-a-Lago home.
The former president called for a new round of protests in response to the impending legal action. In response, Manhattan District Attorney Alvin Bragg reminded the American public his office "[doesn't] tolerate attempts to intimidate our office or threaten the rule of law in New York."
Copyright 2023, RepublicanJournal.org