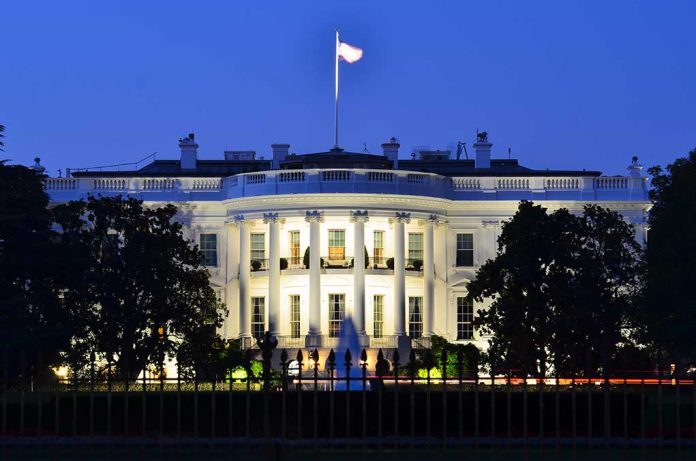 (RepublicanJournal.org) – Thanks to the unspeakable deeds he perpetrated against countless women, Harvey Weinstein has one of the most instantly recognizable names in the world. The disgraced film producer has been convicted of multiple counts of violence against women. It has now come to light that President Joe Biden employed one of Weinstein's former advisers.
On Monday, March 28, the Washington Post reported that Biden gave Anita Dunn a job on the campaign that got him into the White House in 2020. Dunn previously worked with Harvey Weinstein to repair the film producer's image after the first allegations of impropriety against him surfaced.
— Conservative News Daily (@ConservNewsDly) March 29, 2022
According to reports, Dunn, alongside the other members of her political strategy and consultancy firm SKDK, played a key role in getting Biden elected. Allegedly, there are a number of current White House officials with close ties to SKDK, including former employees of the group. Dunn herself previously worked as a top communications adviser in the White House between stints at SKDK, giving rise to concerns about conflicts of interest.
What do you think of the decision from the Biden campaign to hire Anita Dunn? Should it have picked someone else to do her job, or should her previous attachment to Weinstein not come into the equation?
Copyright 2022, RepublicanJournal.org