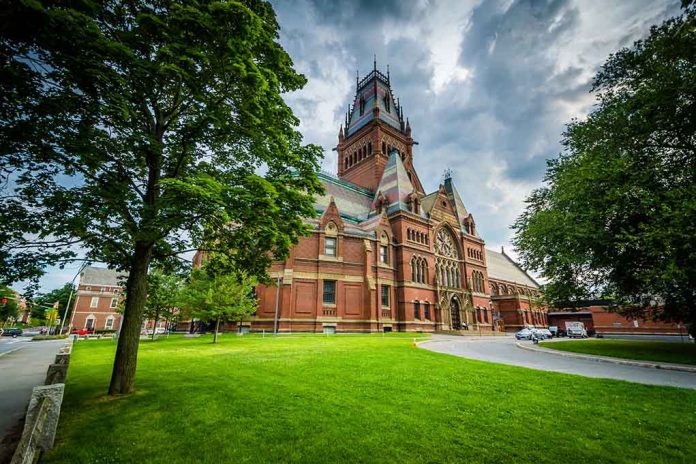 Harvard PHOTO Scandal – Court Drops The Hammer!
(RepublicanJournal.org) – The legacy of slavery still casts a long shadow over the United States. Though the last slaves became free over 150 years ago, arguments about the practice still make their way into contemporary discourse very regularly. In the most recent example, a descendant of slaves whose photographs are owned and used by Harvard University is considering taking legal action against the famous school.
On Thursday, June 23, the Supreme Judicial Court in Massachusetts gave the go-ahead to Tamara Lanier to file a lawsuit against Harvard for emotional distress. The plaintiff says the institution's publication of photographs of slaves, whom she claims are her ancestors, has been a source of grief. The Connecticut resident also alleged the photos, which are believed to be among the oldest images of slaves in existence, were captured by a Harvard employee without her descendants' consent.
Court: Harvard can be sued for distress over slave photos https://t.co/K00b3Jf4Ep

— WSVN 7 News (@wsvn) June 24, 2022
Last week's ruling does not mean the Supreme Judicial Court agrees with Lanier's claim that she deserves relief from her alleged emotional distress. It simply means she may be able to make a plausible case to this effect and that a court should hear the case if she chooses to submit it. The court also upheld the original ruling that the photographer, not the subjects of the photographs, has the right of ownership over the images.
Do you think Tamara Lanier's claim of emotional distress holds water?
Copyright 2022, RepublicanJournal.org