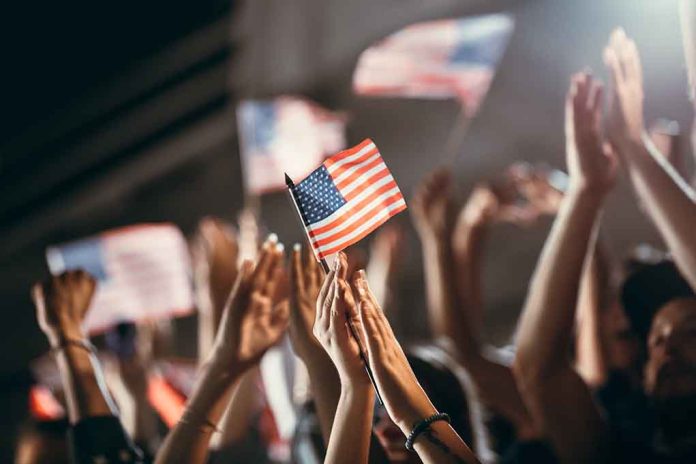 (RepublicanJournal.org) – In October 2021, reports emerged that the Biden administration was considering issuing payments of up to $450,000 to migrants separated from their families at the US/Mexico border during President Donald Trump's time in office. The HHS, DoJ, and Homeland Security allegedly see the potential disbursements as a means to settle outstanding lawsuits. However, conservative politicians aren't happy with the proposal.
In a letter to Attorney General Merrick Garland, Senate Minority Leader Mitch McConnell (R-KY) and Senate Judiciary Committee ranking member Chuck Grassley (R-IA) slammed the concept. They pointed out that the "illegal aliens" who stand to benefit from the scheme are only in the position they're in because they "violated the law." Therefore, the pair claimed, payments of that nature would be "offensive to the American people."
Mitch McConnell, Chuck Grassley: Biden's $450K for Border Crossers 'Offensive to the American People' https://t.co/bxFVAUmY6Q via @BreitbartNews

— Chris 🇺🇸 (@Chris_1791) November 12, 2021
McConnell and Grassley also highlighted potential discord around the payments within the administration. President Joe Biden said they were "not gonna happen" when a reporter asked him about the idea during a press conference in early November. The two Republicans also questioned whether the president and his officials were even on the same page about the payments.
A recent Rasmussen poll shows the American public is also generally critical of the potential settlement scheme. Around 57 percent of all respondents said they would actively oppose the government if they moved forward with the plan, which could cost American taxpayers as much as $1 billion.
Copyright 2021, RepublicanJournal.org