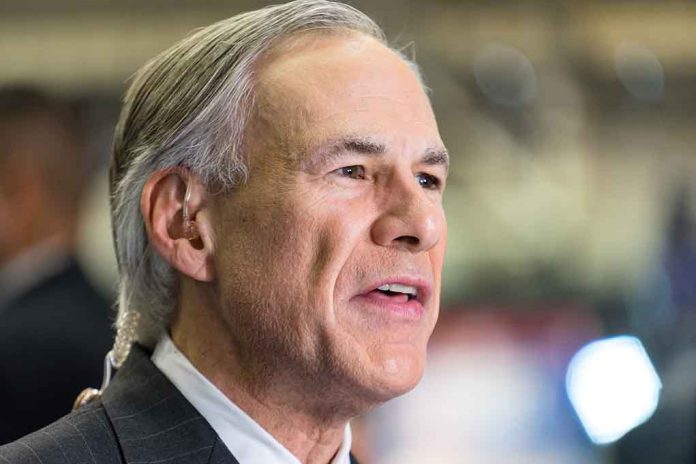 (RepublicanJournal.org) – Tragedy struck an outdoor mall in Allen, Texas, on Saturday, May 6, when a gunman opened fire, killing eight people and injuring another seven. Despite a recent poll conducted by Fox News, showing voters are ready for at least some measures to keep firearms out of dangerous hands, Gov. Greg Abbott (R) is doubling down on his stance that restrictions aren't the answer.
No gun control after Allen mall mass shooting, @GovAbbott tells Fox News https://t.co/l0TwDDLovy

— Dallas Morning News (@dallasnews) May 7, 2023
Abbott feels tackling the root of the problem is the key to ending mass shootings nationwide. He told The Dallas Morning News, "People want a quick solution. The long-term solution here is to address the mental health issue." Abbott pointed to California, which has seen the most mass-shooting casualties over the past year despite especially strict gun laws, to back his stance. According to the National Gun Violence Archive, California has logged 17 more mass shooting deaths this year than Texas, although the two states currently tie in the number of actual incidents — at a total of 17 each.
The White House responded, ordering flags to be flown at half-mast through May 11, according to Time. President Joe Biden also offered a statement, telling Congress he would "sign […] immediately" any bill lawmakers sent him banning assault weapons. The commander-in-chief is also looking to ban high-capacity magazines, require background checks for all gun buyers, enforce safe gun storage, and hold manufacturers accountable for these types of tragedies.
The Associated Press reported that white supremacist ideals may have influenced the shooter, 33-year-old Mauricio Garcia, in this most recent assault, but details on his motivations are still under investigation. A police officer fatally shot the suspect during the incident. All seven survivors remain hospitalized, three in critical condition.
The National Alliance for the Mentally Ill, better known as NAMI, noted that people with substance abuse issues and histories of sexual abuse or trauma are most likely to follow deadly, violent paths but stated mental illness accounts for less than 4% of all violent incidents in total.
Copyright 2023, RepublicanJournal.org