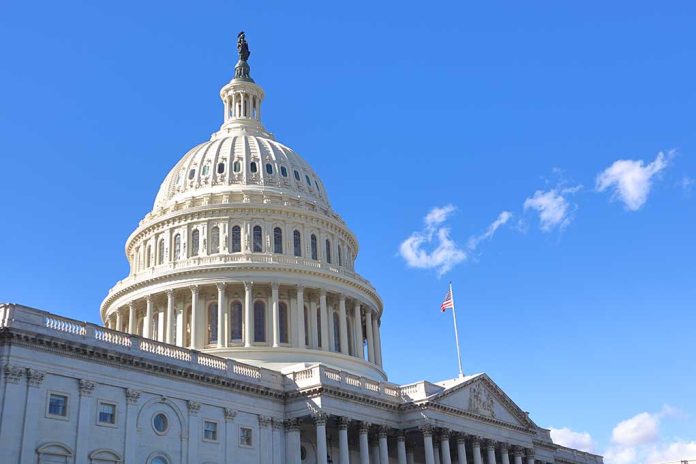 (RepublicanJournal.org) – As the government attempts to solve more problems, its officials often create more groups to research, oversee, and create legislation on various topics. A host of federal agencies in the executive branch require Congressional oversight after our checks-and-balances system of government has existed for over two hundred years. As a result, Congress supports an enormous number of congressional committees and subcommittees for lawmakers to delve into various issues. These contribute to the seemingly endless growth of the federal government, something Republicans are trying to curtail, starting with the Civil Rights and Civil Liberties subcommittee.
GOP representatives recently disbanded the House Oversight and Accountability Committee's Subcommittee on Civil Rights and Civil Liberties. According to The Hill, during a meeting on Tuesday, January 31, Committee Chairman James Comer (R-KY) emphasized how the main committee will continue to address issues previously addressed in the subcommittee. Another group member told the outlet this move would ensure "efficiency, effectiveness, and accountability."
House Republicans disband subcommittee on Civil Rights and Civil Liberties | Just The News https://t.co/QAhi4lDFDn

— John Solomon (@jsolomonReports) January 31, 2023
Comer's decision didn't go over well among many Democrats. Representative Jasmine Crockett (D-TX) asked her peers to bring back the subcommittee in light of Tyre Nichols' death. The Black man died three days after Memphis police officers repeatedly hit him during a traffic stop. Crockett, a civil rights attorney, called the GOP's decision to disband the subcommittee a "reckless and cruel decision" and an "abject failure."
Jamie Raskin (D-MD), a ranking member on the committee, recently emphasized that while the group seeks to ensure efficiency in the government, it must also protect the rights and freedoms of Americans during government operations.
Republicans hold the majority in the House and the committee, and Comer's decision stands final while they do. So, if Democrats have concerns they would have brought before the subcommittee, they must now bring them before the main committee as a whole. The House Oversight Committee responsibly seeks to "provide a check and balance on the role and power of Washington," according to the committee's website.
Copyright 2023, RepublicanJournal.org