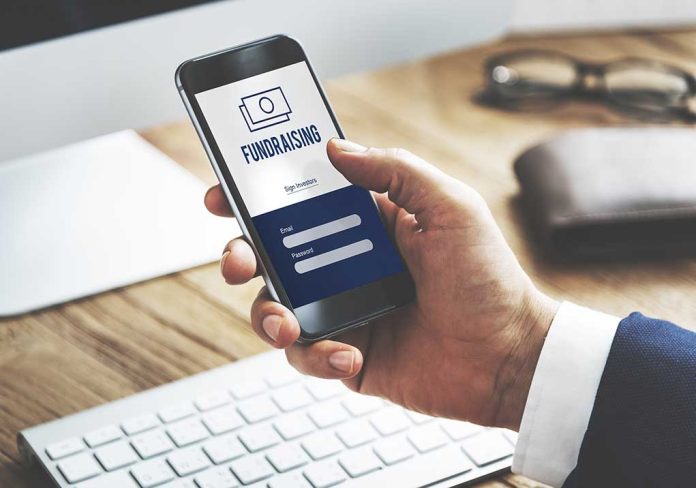 Hershel Walker Receiving Large Donations After Abortion Claims
(RepublicanJournal.org) – Republican candidate for the US Senate seat in Georgia, Herschel Walker, likely thought his campaign was over after the Daily Beast released a story about him funding an abortion. However, instead of sinking the former pro-football player's campaign, the story boosted the Republican's efforts. He saw the largest single-day donations after the abortion story broke.
I'm told @HerschelWalker via https://t.co/4uH2A8k1v8 had one of his best days of fundraising since he announced his candidacy in the past 24 hours. Left wing media attacks, increasingly, are the best advertising for Republicans. Herschel is winning, that's why they are attacking.

— Clay Travis (@ClayTravis) October 4, 2022
According to the Daily Beast, Walker impregnated his girlfriend in 2009. The woman claims the former football star urged her to terminate the pregnancy and offered to reimburse her for the operation. The outlet noted the woman provided evidence to back up her claims including a receipt for the abortion, a check from the candidate to cover it, and even a "get well" card with his distinctive handwriting. Walker has denied the claims.
While the story was likely meant to hurt the Republican's campaign, Walker received $182,000 in donations after the report's release, the largest amount he has received in a single day.
NEWS: Sources inside @HerschelWalker #GASEN campaign confirm to @dcexaminer: The Georgia Republican had "record-breaking" fundraising day after @thedailybeast story broke: Walker raised $182K, inclu $50K during his @seanhannity interview on @FoxNews

— David M. Drucker (@DavidMDrucker) October 4, 2022
Walker might have seen a boost to his campaign, but the former football pro continues to lag behind his opponent, Senator Raphael Warnock (D-GA), in terms of funding. Despite less campaign money, the Republican only remains around four points behind the liberal lawmaker, according to FiveThirtyEight.
Former President Trump, who urged Walker to join the world of politics, endorsed the Republican, helping the former football player earn his party's nomination. The 45th commander in chief continues to support Walker and has defended him through the abortion claim and the several other scandals that have endangered the Georgian's campaign.
Copyright 2022, RepublicanJournal.org