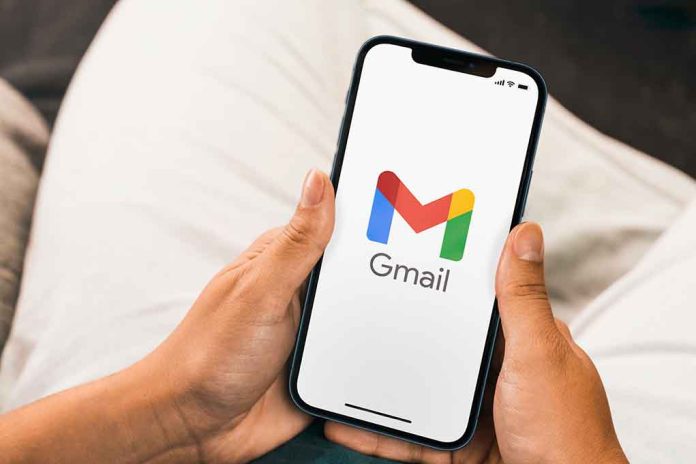 (RepublicanJournal.org) – There can be little doubt at this point about the liberal bias Big Tech firms have exhibited against conservative politicians and talking points. It seems tech giants like Google, Facebook, and Twitter are determined to smother right-wing politics in any way they can. A new study has provided conclusive proof of the double-standard, at least in Google's case.
SHOCKING RESULTS: University Study Reveals Google's Gmail System in 2020 Election Had Anti-Conservative Bias that Got Worse as Election Approached https://t.co/z0nnLsL8Zx

— Disney News – Beyond The Headlines (@DisneyNews20) April 11, 2022
A group of researchers at the University of North Carolina's Department of Computer Science released a paper titled, "A Peek Into the Political Biases in Email Spam Filtering Algorithms During US Election 2020." The researchers examined ways in which the email apps of Google, Yahoo, and Microsoft marked some emails as spam by setting up 102 accounts and subscribing to the campaign newsletters of various Congressional candidates, as well as both presidential candidates, during the general election season of 2020.
The study found that Gmail (Google's product) was overwhelmingly more likely to mark conservative emails as spam than liberal ones. The paper states 77.2% of the communications conservative candidates sent out ended up in spam folders, while that number was less than 10.12% for their liberal counterparts.
These figures offer conclusive evidence of Google's efforts to throttle conservative voices and promote liberal ones. What can our political leaders do to rectify this situation?
Copyright 2022, RepublicanJournal.org