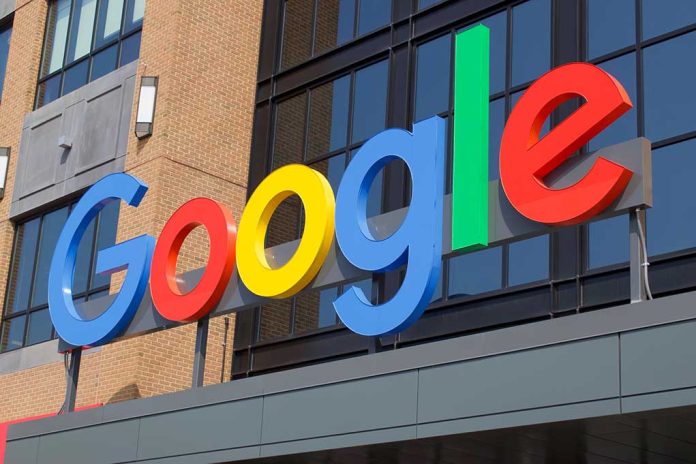 Google Is DELETING This Data – Who Are They Helping?
(RepublicanJournal.org) – It's common knowledge in this age of technology that phones and other devices basically track people's every move. However, Google announced on July 1 that it will make an exception to this common modern-day practice and completely scrub location data for anyone visiting certain places — namely abortion clinics. The move is a direct and clear response to the Supreme Court decision regarding the overturning of Roe v. Wade.
Google To Scrub Location History For Women Who Visit Abortion Clinics https://t.co/p6ytpPfRFS pic.twitter.com/GtxNKjd6Cq

— Daily Wire (@realDailyWire) July 4, 2022
Jen Fitzpatrick wrote the blog announcement on behalf of Google, relaying how the tech giant feels about protecting the privacy of its users. The post stated the company will delete location history entries when users visit places it feels should be kept private, like abortion facilities, weight loss centers, addiction treatment locations, and others.
The tech business also stated it would give women the ability to delete multiple menstruation logs from Fitbit apps for even more privacy. Google said the changes are set to take effect within weeks.
The changes come as little surprise, as Google Chief People Officer Fiona Cicconi quickly responded to the SCOTUS ruling by giving employees the opportunity to relocate to abortion-friendly states. Google also plans to pay for out-of-state medical procedures for its employees, joining many other large companies that announced the same.
Do you agree with the changes at Google, or do you feel the company is overstepping its bounds?
Copyright 2022, RepublicanJournal.org