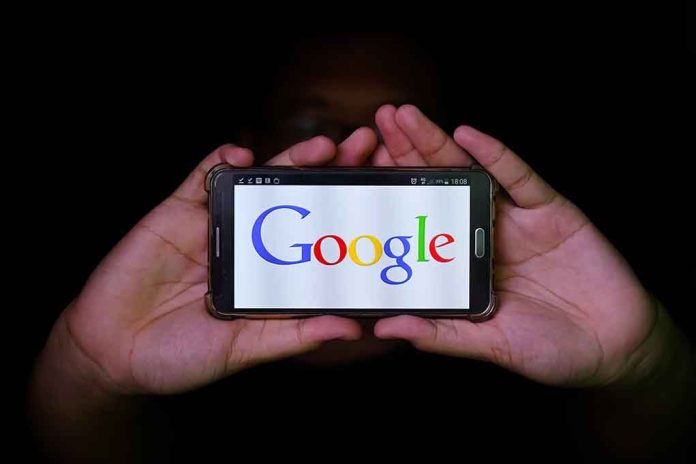 Google Blacklists Activist Group That Defends Children
(RepublicanJournal.org) – Criticism of the trans community's efforts to normalize gender transitioning in children has seen a major uptick in recent years. One group that protests this movement, called "Gays Against Groomers," is currently in the headlines after a number of companies banned the organization from their platforms.
The first bans came from payment processors PayPal and Venmo (PayPal is Venmo's parent company) within a short space of time on Tuesday, September 20. Then, a number of hours later, Google informed the group it was blocking the Gays Against Groomers profile on its platform as well. The messages the companies issued notifying the group of the bans said it had violated terms of service but did not indicate specifically how the purported breaches had occurred.
According to the "About" page on the Gays Against Groomers website, the organization is a "coalition of gay people" united in fighting the practice of "indoctrinating and medicalizing" minors that has become prevalent in recent times.
The activist organization's Twitter page slammed the Big Tech companies for their deplatforming efforts, stating the corporations were targeting Gays Against Groomers for nothing other than the group's efforts to "protect children."
BREAKING: We have just been BANNED from @Venmo and @PayPal (within minutes of each other) for "violating" their user agreements.

We are an organization that consists entirely of gay people whose only mission is to safeguard children from abuse.

Woke homophobia is real, folks. pic.twitter.com/u5GsFqDn45

— Gays Against Groomers (@againstgrmrs) September 20, 2022
Do you think the bans on Gays Against Groomers are fair, or do they violate the constitutional principle of free political expression?
Copyright 2022, RepublicanJournal.org