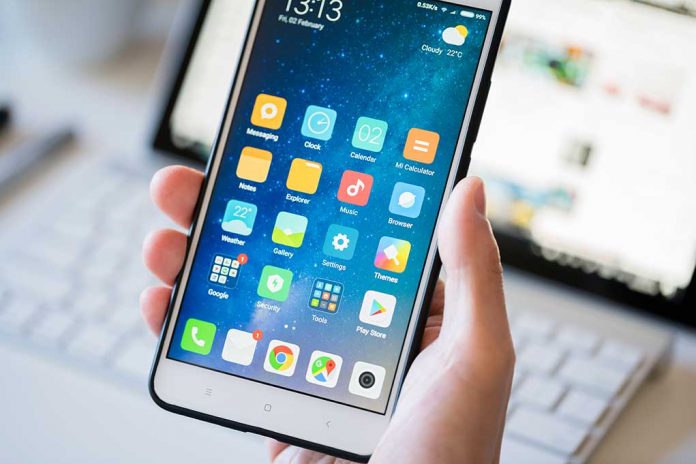 (RepublicanJournal.org) – Since the rollout of COVID-19 vaccinations began in earnest worldwide, questions about how we should differentiate between vaccinated and unvaccinated people have persisted. The concept of a vaccine passport, which would positively indicate whether someone has received an inoculation, potentially making the difference in allowing them to travel and attend events, has gained traction in some areas (such as the UK). Here, however, there has been much skepticism around the idea, given the required invasion of people's privacy.
That skepticism hasn't stopped Big Tech from grabbing onto the idea with both hands. On Wednesday, June 30, Google announced a new software update for Android that will store COVID-19 vaccination data on the operating system's Passes API. Authorized organizations will be able to create official vaccine confirmations that users can then save on their devices. The tech giant has given this functionality the ominous name, "COVID Card."
DigitalChamber #Health #Mobile #Android #api #Google Google update will allow digital Covid-19 vaccination cards and test results to be stored on Android devices https://t.co/mPfMJNvU5h pic.twitter.com/aTy6o1IBCF

— European Chamber of Digital Commerce (@Juchtervbergen) July 1, 2021
Google did not name any governments or healthcare agencies taking up the scheme but indicated some potential partners have expressed an interest.
The technology industry feeds on our data. Companies like Google have trillion-dollar valuations because they do such a good job of collecting information about us and selling it to the highest bidder. With that in mind, do we really think it's a good idea to allow the tech giant to manage our nation's vaccination data?
Copyright 2021, RepublicanJournal.org