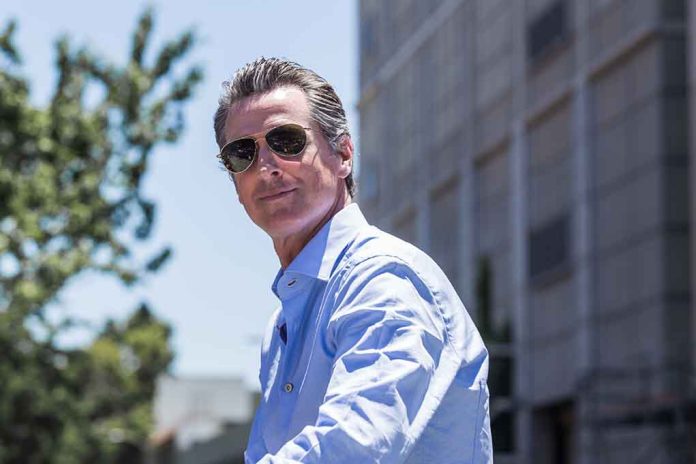 Leo Terrell Says Gavin Newsom Is Bound To Lose in 2024
(RepublicanJournal.org) – During a segment of "Fox and Friends," Leo Terrell, a contributor for the network, asserted that California Governor Gavin Newsom (D) would certainly lose a bid for president in 2024. Terrell, an attorney, was responding to claims the Democrat would be running for the White House if Biden decided not to seek reelection. The Fox News contributor declared Newsom was taking California for granted.
During his remarks, Terrell mentioned the state that California is currently in, citing crime, poor schools, and a homelessness problem. The attorney noted there's no reason for people to want to live in the Golden State with Newsom in charge. Terrell talked about the governor being up for reelection, adding the Democrat has largely ignored his constituents in pursuit of running for president.
Individuals familiar with Newsom reportedly declared the politician would absolutely be running for president in 2024 if Biden decided not to. The report coincides with the governor's own actions as he has taken out billboard ads in several Republican-led states and even directly gone after Ron DeSantis of Florida, a potential right-wing presidential candidate.
Terrell asserted Americans were lucky because no California Democrat has ever won the White House, claiming it's highly unlikely that Newsom will be the first.
Copyright 2022, RepublicanJournal.org