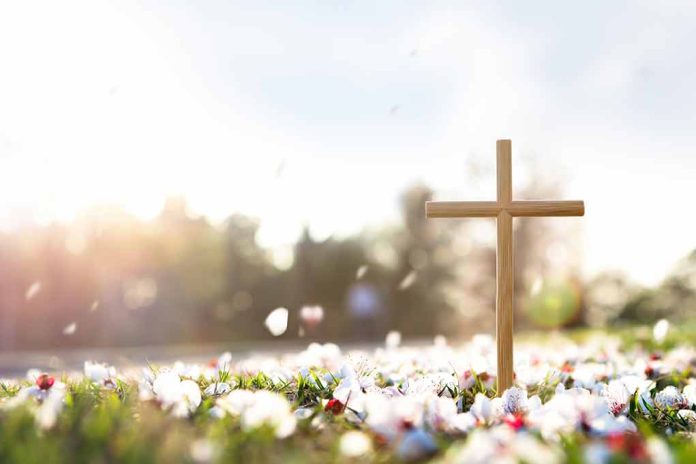 (RepublicanJournal.org) – Musician Gary Wright has died at age 80. Born in New Jersey, he made his career breakthrough in the UK and went on to work with former Beatle George Harrison. His family says he died of Parkinson's disease and dementia.
Gary Malcolm Wright was born in Cresskill, New Jersey, on April 26, 1943. At the age of seven, he became a child actor, appearing in the sci-fi series "Captain Video and His Video Rangers" and then going on to act in a series of TV and radio commercials. In high school he turned from acting to music, leading a series of rock bands and releasing a single — "Working After School" by Gary & Billy — in 1960.
However, he decided music wasn't a reliable enough career and went on to study medicine, specializing in psychology. Then, in 1966, he moved to Berlin to finish his psychology degree, and the music scene drew him back in.
In Berlin, Wright abruptly quit school, formed a band, and went on tour. Playing as a support band for Traffic, a British group, he met Island Records founder Chris Blackwell, who invited him to London. There, he joined a band called Art, which quickly changed its name to Spooky Tooth, and played keyboard for them for two years. In 1970, he quit the group and launched a solo career, which led to him being asked to be the pianist for former Beatles guitarist George Harrison's album "All Things Must Pass" in 1970. The two became friends, with Wright later calling Harrison his "spiritual mentor."
Wright's biggest success came with 1975's "Dream Weaver," from his third solo album. The song reached #2 on the Billboard Top 100, while the album made double platinum. He continued releasing albums until 1981 when he moved into film soundtrack music.
On September 4, Wright died at his home in Palos Verdes States, California. He had been diagnosed with Parkinson's disease and Lewy body dementia in his mid-70s, and his son told reporters he died from those conditions.
Copyright 2023, RepublicanJournal.org