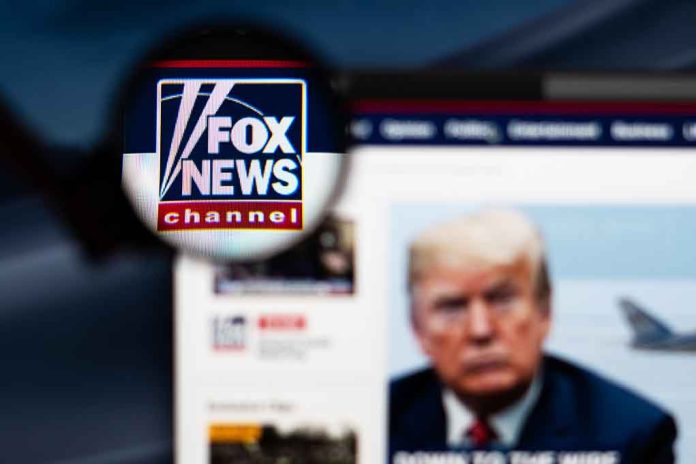 (RepublicanJournal.org) – Former President Donald Trump has a lot of enemies. The entirety of the liberal media is out to get him, and he has opponents on conservative platforms, too. That shortlist includes media magnate Rupert Murdoch, who recently attacked the former president once again.
In the video below, you can see Joe Scarborough and George Conway discussing the role Murdoch, who owns Fox News, has played in denigrating Trump over the last number of months. Conway claims that the Murdoch family helped create the "monster" that is Trump, opining that they have now made the right move by opposing him.
This announcement comes in the context of the recent Fox Nation interview the former president gave with Piers Morgan. Trump claimed Fox deceptively edited the video to make it look like he responded unreasonably to Morgan's questions.
Trump was critical of Fox in a recent Ohio rally that aired live on Newsmax. He claimed the network was no longer a reliable source of content for conservatives and said he hoped the channel could sort out its issues. The former president also criticized Piers Morgan's interview in a statement he made through his Save America PAC. It has since been deleted.
Do you think Fox News is still a reputable source of news and current affairs coverage?
Copyright 2022, RepublicanJournal.org