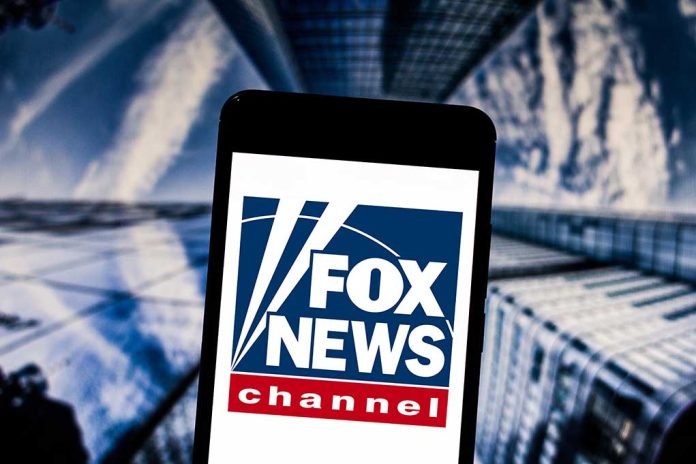 (RepublicanJournal.org) – The handling of classified documents has recently been a hot topic in the political news media. Former President Donald Trump has been under federal investigation over alleged issues with his possession of classified material since last August, following an FBI raid on his Mar-a-Lago home in Florida. Then, earlier this month, news emerged President Joe Biden had kept classified files from his time as vice president, leading Attorney General Merrick Garland to appoint a special counsel to probe him as well. Fox News commentator Geraldo Rivera recently landed himself in hot water over his take on the matter.
On Friday, January 13, Rivera posted the tweet below pouring scorn on the federal investigations into both the current president and his predecessor. According to Rivera, both of the probes are "lame," and have "0 impact on the American people."
Appointing a Special Counsel to investigate President Biden is as lame as it was to raid & relentlessly probe President Trump. Scold both of them. Revoke their library cards. Then, for the good of the country, move on.
This case has 0 impact on the American people.

— Geraldo Rivera (@GeraldoRivera) January 13, 2023
A scroll through the replies to Rivera's tweet quickly highlights that the average Twitter user does not share his views on the subject. A number of replies pointed out that laws were apparently broken in both Trump's and Biden's cases, and that both warranted investigations. Others emphasized that Trump has received much harsher treatment over his alleged transgression than Biden has, as none of the current president's residences have been raided in the way Mar-a-Lago was. Commenters also highlighted that the sensitive material Biden allegedly held on to could have been related to his son Hunter's business dealings in Ukraine.
Fox News anchor Sean Hannity took issue with Rivera over his view on the subject. Hannity implied that Biden's situation was worse than Trump's because the current president had benefited financially from what he had done.
AG Garland appointed former US Attorney Robert Hur to conduct the investigation into Biden, and any further action against the president will depend on what the probe uncovers.
Copyright 2023, RepublicanJournal.org